The University of Tokyo Graduate School of Public Policy
The University of Tokyo Graduate School of Public Policy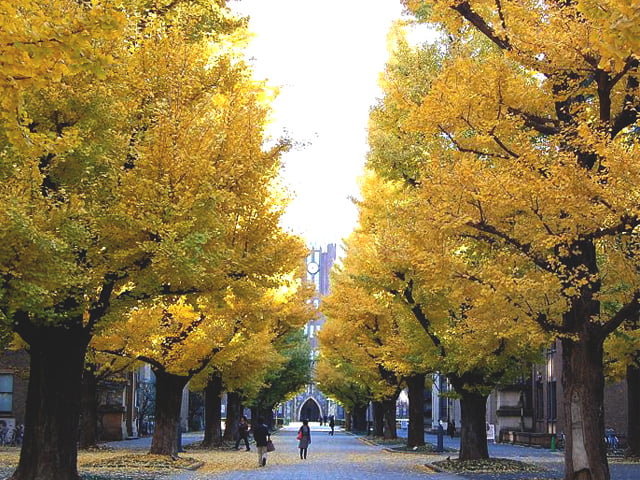 UTokyo HP
Overview of the University of Tokyo
The University of Tokyo was founded in 1877 as Japan's first national university. Since its foundation, the university has served as an academic base for fusing Western with Eastern cultures, developing academic disciplines unique in the world and conveying knowledge gained from them to the international community. Over its long and distinguished history, the university has retained its place as the foremost institution of higher learning in Japan. Eminent graduates include 16 Japanese prime ministers and the university can boast 11 Nobel Prize laureates.
The Graduate School of Public Policy
The Graduate School of Public Policy (GraSPP) was founded in 2004 as a graduate school offering professional degree programs to train experts in policy formulation, implementation and evaluation. GraSPP aims to provide students with both the expertise and extensive knowledge that would put them on a career path as policy professionals within research institutions, government ministries and international organizations. GraSPP was co-established by the University of Tokyo's Graduate Schools for Law and Politics and Graduate School of Economics. Its faculty includes professors internationally acclaimed in their own fields of research.