Event report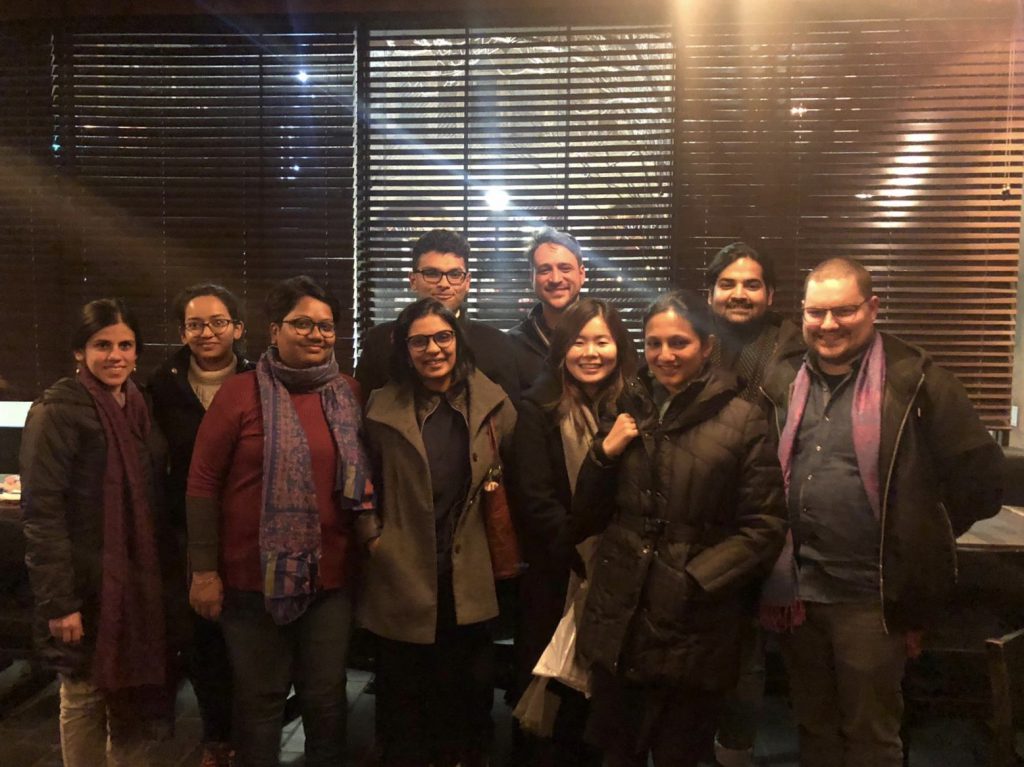 Ray Asada was invited to present her paper at the Yale Modern South Asia Workshop at Yale University.
This is an annual workshop that Yale University invites the work of advanced graduate students and recent PhDs working on topics of current interest in modern South Asian Studies.
There were 15 PhD candidates and Postdocs were invited from all over the world.
The program of the workshop is as follows: https://msaw.southasia.macmillan.yale.edu/schedule-2020