Currently at Sciences Po doing a master in International Affairs, I came to Tokyo University as an exchange student for one semester. Today, I can say with no doubts that it was a unique experience.
The first day I arrived at Todai, my tutor contacted me. She helped me with arrival procedures and showed me some interesting places to visit in Tokyo. She also gave me some good restaurant addresses and introduced me to very nice people. Her English and French levels were excellent. To have someone to help you like she helped me when you arrive in a different country where most of the people don't speak English is really helpful. Furthermore, I was the only French student and I didn't speak Japanese.
Regarding the academics, after being at Todai for 4 months, I can say that I'm quite satisfied with the academic level of the University. Classes are interesting and teachers have different and interesting backgrounds. Some of them were specialized in Japanese government policies, while others lived abroad for a while and could offer to students a comparative analysis regarding many issues such as technology policies, negotiation techniques, public private partnerships issues and others. Furthermore, I had the opportunity to meet many students from many Asian countries and exchange with them cultural knowledge and experiences. Definitely, European students can learn a lot by being in contact with these students.
Last but not least, after being at Todai, I could discover how well organized is the staff office at Graduate School of Public Policy. They received me so well since the first day I arrived. Their level of English is very good and they are always so kind and helpful. They helped me whenever I needed and always found solutions to my problems. Furthermore, the student services organized a trip to Nikko. Everything was so well organized. To spend time in the mountains and to visit shrines with friends is definitely one of the best experiences I had while living in Japan.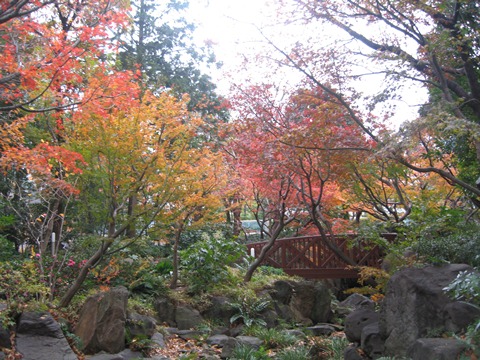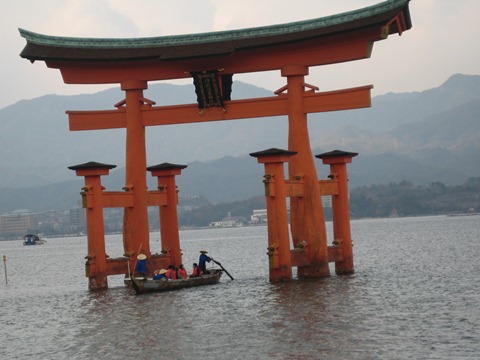 Currently, I'm back in Paris. I would like to thanks Todai for this great adventure and hope to see all of you soon. Also, I would like to ask Todai to have more european student representation, specially because we are not well aware about Japan. Good luck to the exchange students.