LKY
,
GraSPP Day
My experience with the LKY Japan Study Trip surpassed my expectations. When I signed up originally, I expected to have access to a few interesting networking opportunities in Japan. However, I was blown away by the ambitious and kind LKY students I met on the trip. The memories I will take away are the deep conversations I had with the LKY students in Hiroshima, Kyoto, and Tokyo. Not only that, but I am certain that these people will achieve great things in the future, and are an important network to keep in touch with.
As for the trip itself, the first few days we spent in Hiroshima and Kyoto doing sightseeing as well as hearing lectures from local speakers in the area. While I have been to both places before, it was more than ten years ago, so I appreciated the chance to experience them as an adult. I explained the saying about Kiomizu-dera to the LKY students I visited it with (清水の舞台から飛び降りる), which led to us sharing laughs over past experiences where we took great risks, like the saying suggests.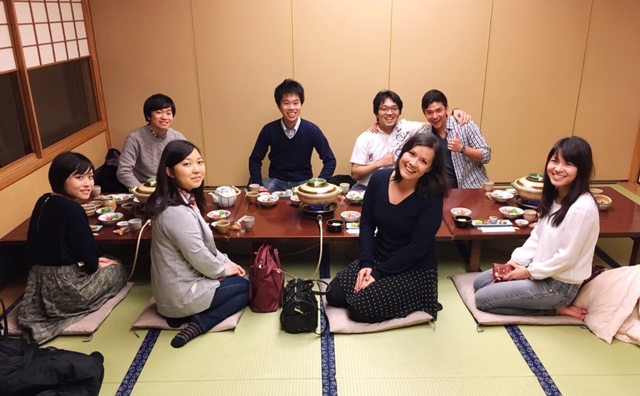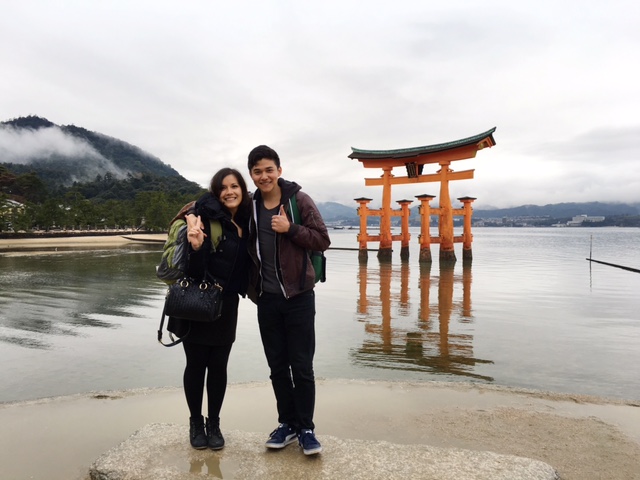 Back in Tokyo, I appreciated hearing from different speakers at METI. I was especially pleased to hear from my past professor, Tanaka-sensei, about future energy issues. That same evening, I served as an English translator for House of Councilors Representative Mr. Hata Yuichiro. Before his departure, he told me to stop by his office anytime (いつでも遊びに来て下さい), so I felt that I was successful in connecting with him! I also met with representatives from the Department of Defense, McKinsey, and Google. Finally, on Friday, we went to Tsukuba, the R&D base of Japan. We explored a model school for education, the local city hall, and Cyberdine, a robot company. It was incredibly fun to play with the robots and see how they can change an elderly person's life. This was especially important to me because of my interest in population issues of the future.
Overall, I am incredibly grateful to have had the chance to participate in the LKY Japan Study Trip and to meet so many amazing people. It also offered me new perspectives in policy that I hope to apply in my future studies starting this spring.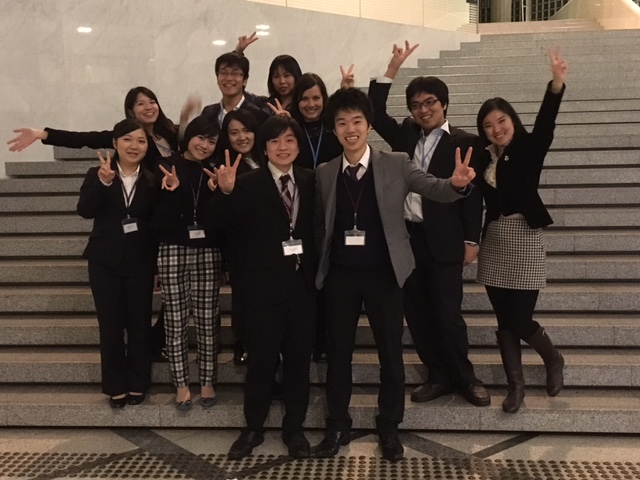 (Written by Lisa Hartwig, MPP/IP)