APEC VOF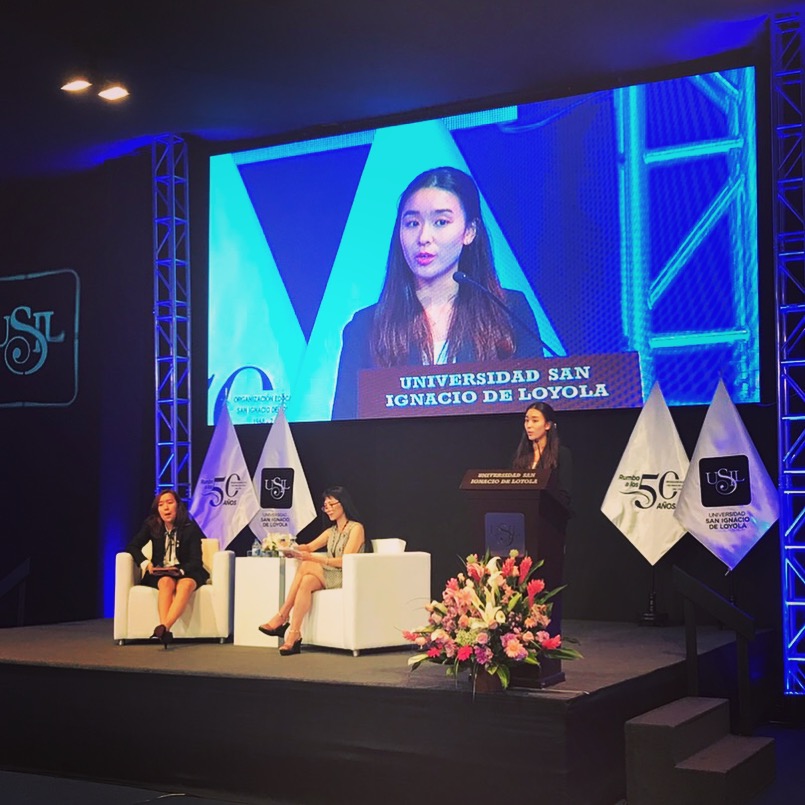 During November 14 – 20, APEC Voices of the Future was held in Lima, Peru. I attended as an educator for Japan delegate team. As an educator, I was responsible to organize logistics of individual meetings and act as the leader for Japanese youth delegates.
       Before going to Lima, we prepared a speech as a Japan delegate team to present at the APEC Voices of the Future 2016 Youth Forum, which was the first 2 days of the program. This year's topic was "Quality Growth and Human Development". We started to brainstorm the problems that Japan is facing to achieve "Quality Growth and Human Development". After the discussion, we came to conclusion that lack of diversity was important for Japan (declining population, innovation etc.). During the speech, we started to tell the story which gives the idea of the current situation in Japan and gave examples that show how limited diversity we have in Japan; a small number of women and foreign employees in the Japanese office, schools, community. However, what we aimed to focus was not to present negative aspects of Japan. We wanted to focus on what Japanese youth have achieved to change the situation and what youth can do achieve from now on for the future of APEC. We emphasized the importance of diversity which we learned at our graduate school GraSPP and that we believe that us youth can lead Japan to change the old system and abolish the prejudices we have inside us. After each economy presented the speeches, representatives from each economy gathered to draft a youth declaration for this year. I heard from the representative team that having 14 economies (This year, 14 economies participated out of 21 economies in APEC) to agree on one declaration was very challenging but fruitful process.
        4-6th days were the APEC CEO summit. Although we didn't have access to some of the events, we were able to attend very inspiring panel discussions and speeches. It was exciting to us students just looking at CEOs from all over the world networking and building relationships at global level. The most inspiring moments were the individual meetings. Japan delegate team had opportunities to have meetings with officials from the government, company and APEC Business Advisory Council. All officials shared their experiences and provided insightful stories of their international experiences from negotiations to team buildings. The meetings were encouraging and motivated us to aim to be like them in the future.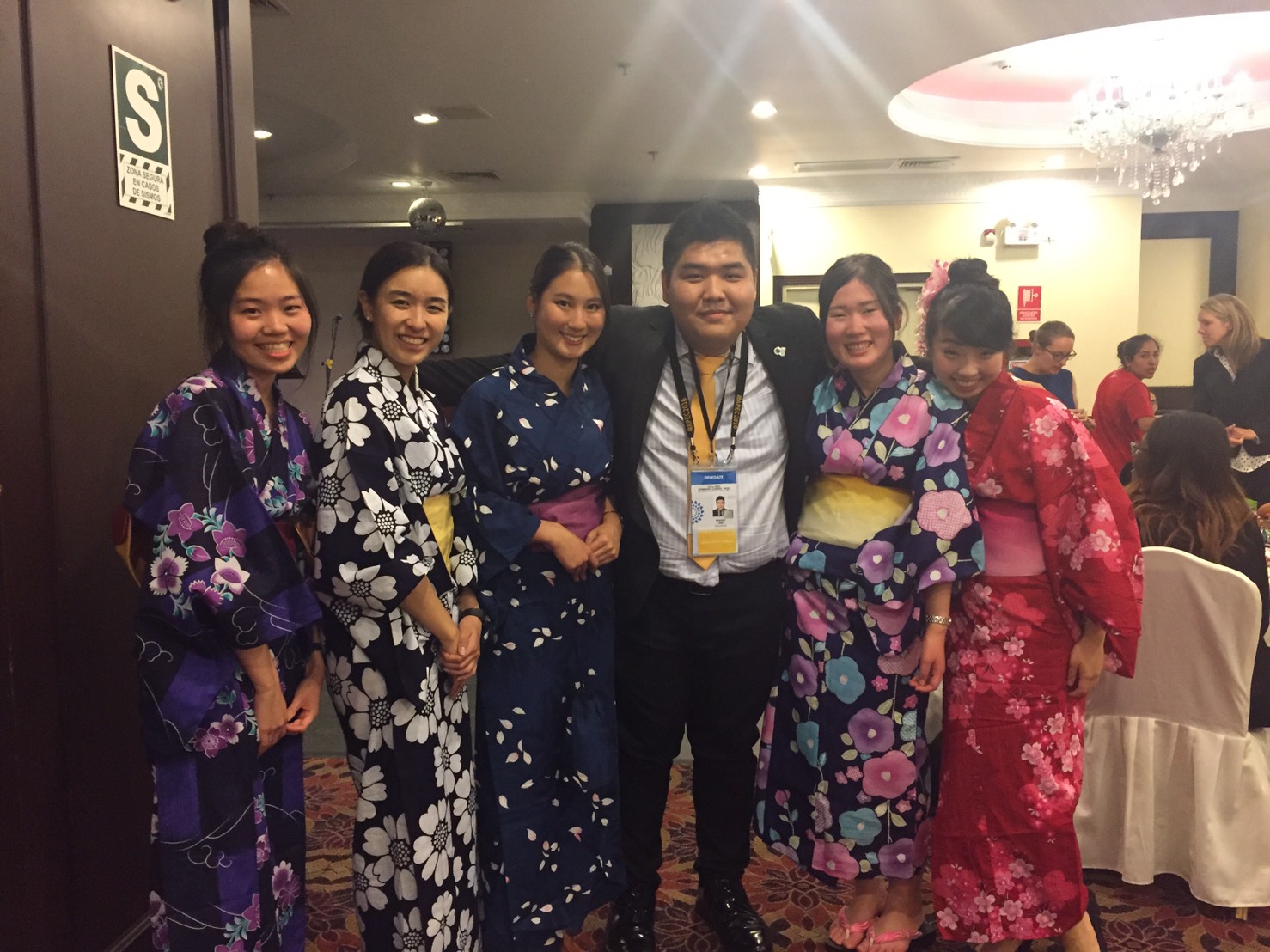 Thanks to the technology, youth delegates are still contact and we plan to continue our relationship. I cannot wait to meet the delegates as government officials or CEO for actual business negotiation in the future.

(Written by Kaori Kabata, International Public Policy)