ITOCHU Coprpration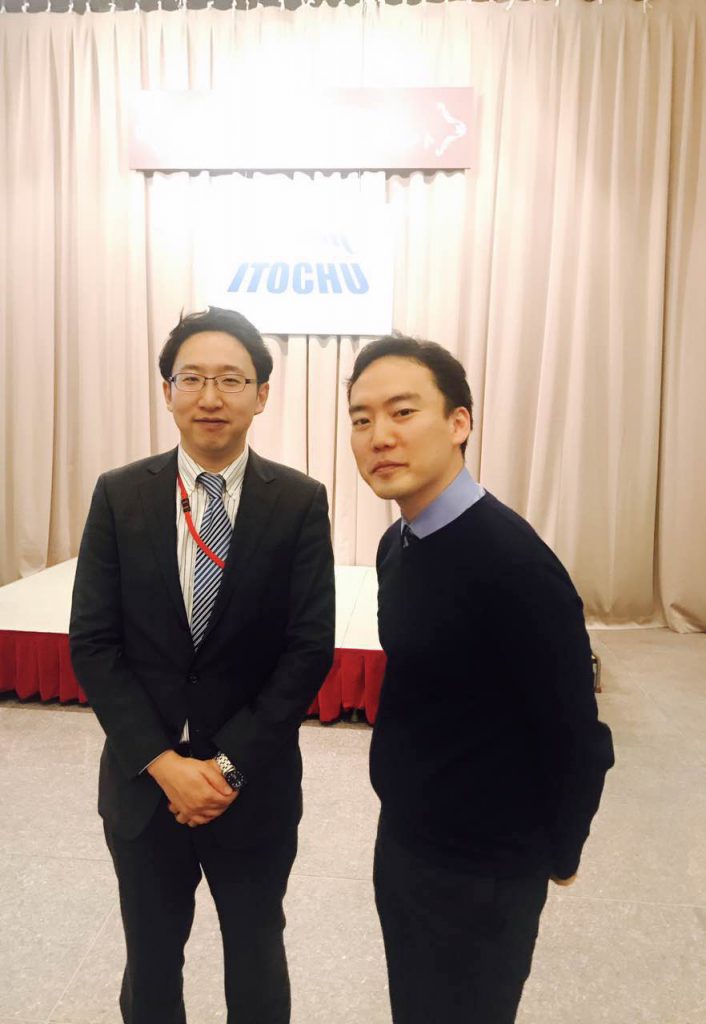 Thanks for the introduction of GraSPP, I had the opportunity to be an intern at ITOCHU Corporation for 3 weeks, and this was very impressive experience.
My internship department is the International Coordination Department, Research & Business Development Division, which is responsible for the collection and analysis of overseas information throughout the company. I was assigned to the East Asia team.
My internship was mainly two parts, and all the work is done in Japanese. The first part was to work together with members of the East Asian team, conducted research and analysis work. The first mission was to focus on the economic situation of some provinces in China. My responsibility was for Sichuan Province, Yunnan Province and Shandong Province. I have compiled the economic data of these provinces, collected the information of local outstanding enterprises, and the investment and operating conditions of other Japanese enterprises in these provinces for ITOCHU. I also did some research of China's medical market and attended a seminar.
The second part was to interview staff from different departments of ITOCHU. Through these interviews, I learned about ITOCHU's operation as a top-tier integrated trading company in Japan and all over the world, left me a deep impression on ITOCHU's spirit of being bold and innovative. Which surprised me most was that many people could speak Chinese whichever department they are in. Many of the staff are not only great at Chinese, but also have a comprehensive understanding of China than many ordinary Chinese people.