ADBI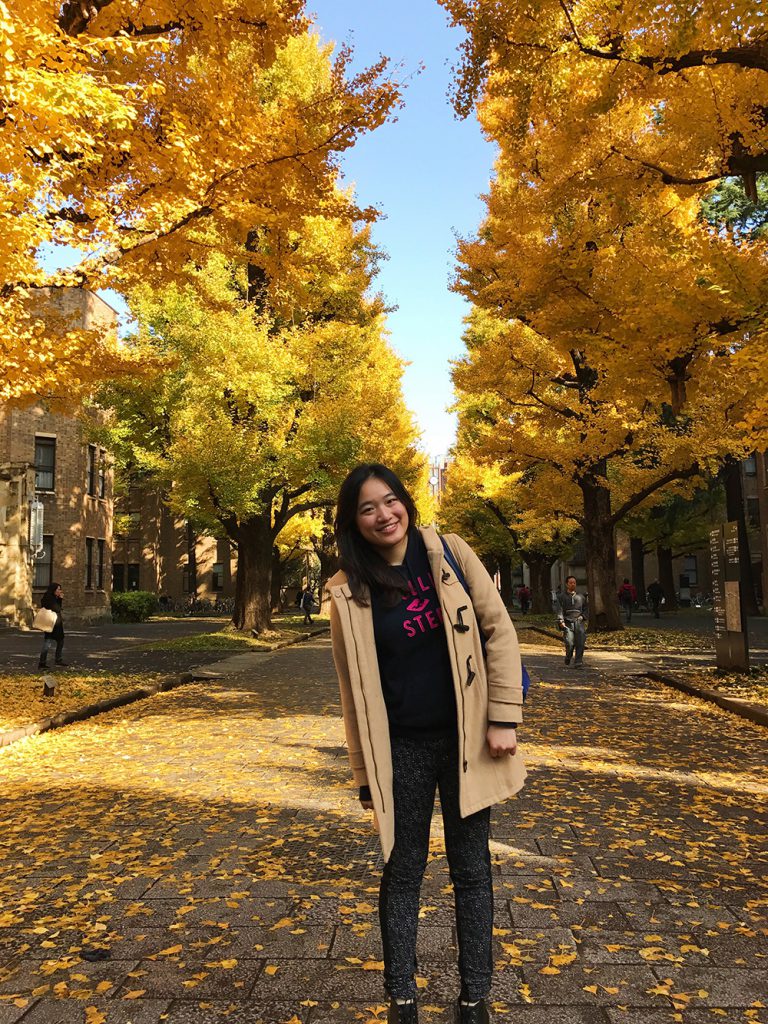 As a person who wishes to work in international organizations in the future, it was really lucky for me to get the internship opportunity at ADBI in 2017 summer. The two months internship provides me a clearer structure of the operation of international organization, or a think tank, and also a chance to cultivate my skill for data collecting and quantitative analysis.
Before the beginning of internship, we had an interview with the ADBI researchers to discuss our research interest. Thus, when we started our internship in ADBI, the work assigned to each person is basically related to the research interest, which is also helpful for our own research. My topic was about food security and trade liberalization, and my supervisor—Dr. Matthias Helble, has been giving many advice for my research. During the period of my internship, I have read lots of related articles and learned how the experts from different camps establish their model to support their ideas. The process has motivated me to view the issue of "food security" from various angles, and combine the knowledge I have learned in econometrics last semester. Additionally, I was helping my supervisor to collect some data from Bloomberg. Though it was the first time I used Bloomberg, and I was excited and nervous on the first day; however, I become familiar with the operation by the end of my internship.
As other interns mentioned in the report, there are always lots of conferences held in the ADB office, which is across from ADBI office, and all the interns are free to attend the conference. ADBI will post the information on the website, and you only need to inform your supervisor for your attendance. I have attended more than three conferences in ADB, such as womeneconomics, financial system in different countries. Those precious opportunities have provided me with exposure to the areas I am not familiar with, and to learn new knowledge from scholars' presentations.
During the two months, I was able to gain a more holistic view on the topic I have a great interest in through lots of readings, and to combine and apply what I have learned so far in my life to a more practical research. In addition, I got the opportunities to become familiar with the research associates and other interns to exchange our thoughts and discuss the ideas on all kinds of topics. Most important of all, the two-month internship has let myself understand where my interest lies, and seriously consider the next step of my life.