LKY
,
GraSPP Day
My home University, Seoul National University, has a remarkable program with Peking University, and University of Tokyo called 'Campus Asia'. As a part of Campus Asia student, I am doing a double-degree program with University of Tokyo and Seoul National University. I had an opportunity to stay in Tokyo for a year, and before I came to Tokyo, I thought I have so much time compared to my stay in China (Peking University), which was only a semester. However, as time flies like an arrow and now I only have a week left. I was sad that I had to leave and wanted to spend my last days valuable. Luckily, I got into LKY-GrasPP study trip and had my memorable last days in Japan.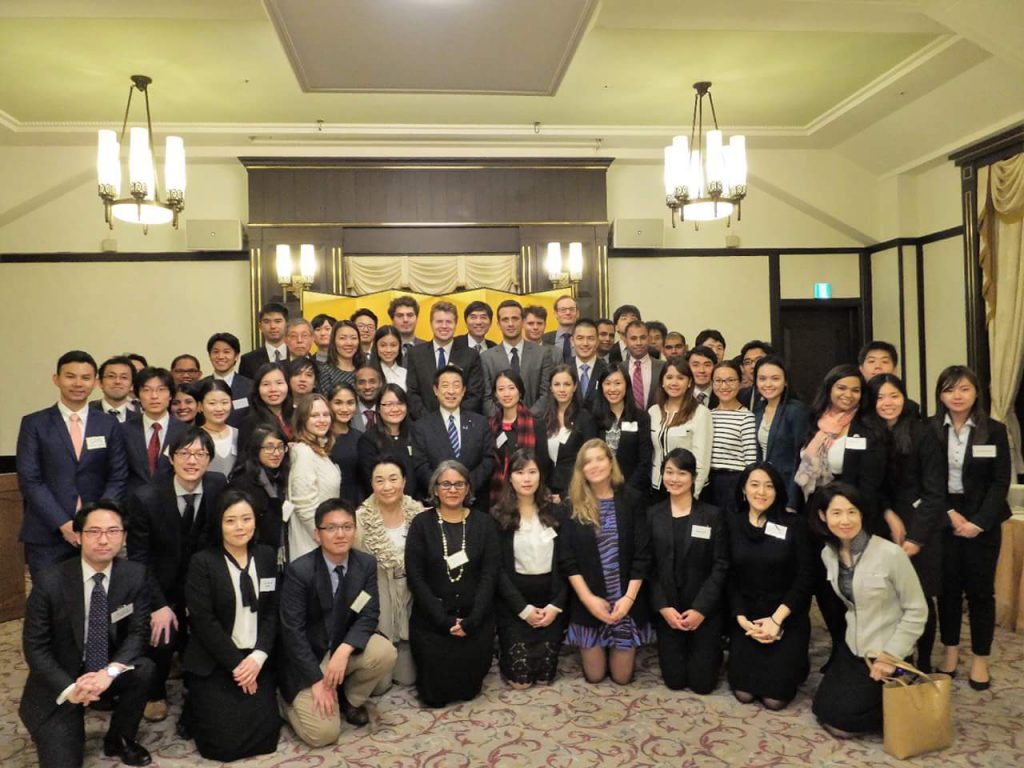 Before the trip, I was under huge stress, so I was not feeling really well. Unfortunately, I was unable to participate some of events. The first impression I got after meeting LKY students were 仲良し(close/friendly to each other) and 賑やか(lively and outgoing). Everyone was full of energy and eager to experience new culture. They always had cute questions, and smiles, so I felt like I was warmly welcomed in the trip. Throughout the trip, we were fighting against fatigue and sleep deprivation, because sometimes we gather around 7:30 am to follow busy schedules. For a week, we visited 5 cities in total (Kyoto, Osaka, Fukuoka, Oita, and Tokyo), which I could never have done if it was me alone. Under sincere caring of Yoshino San, and other LKY committee members, we always safely arrived, had fun, and explored.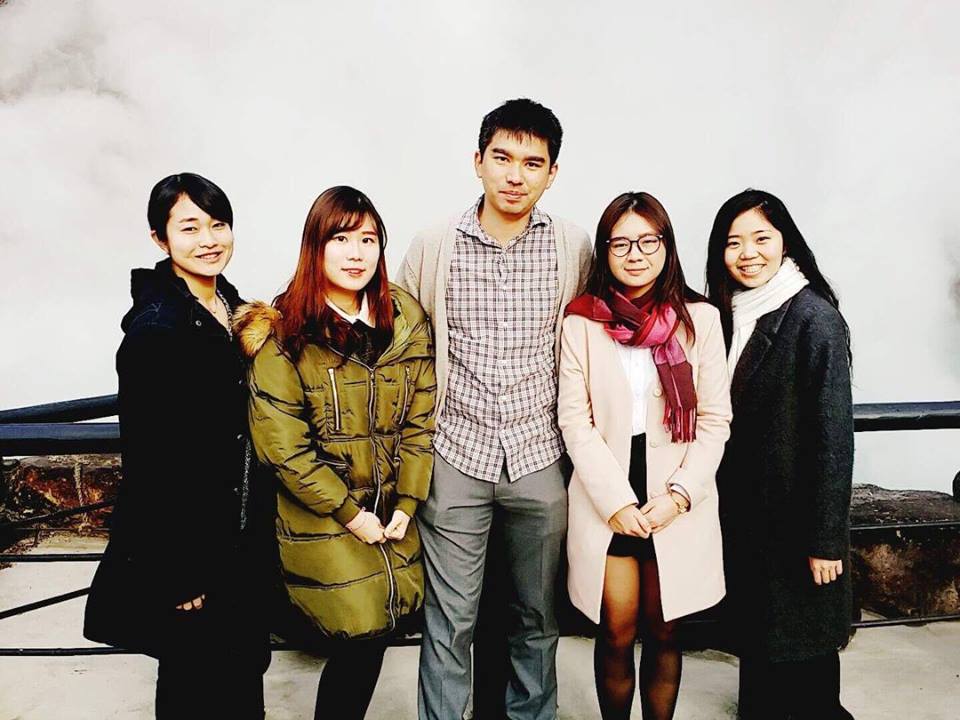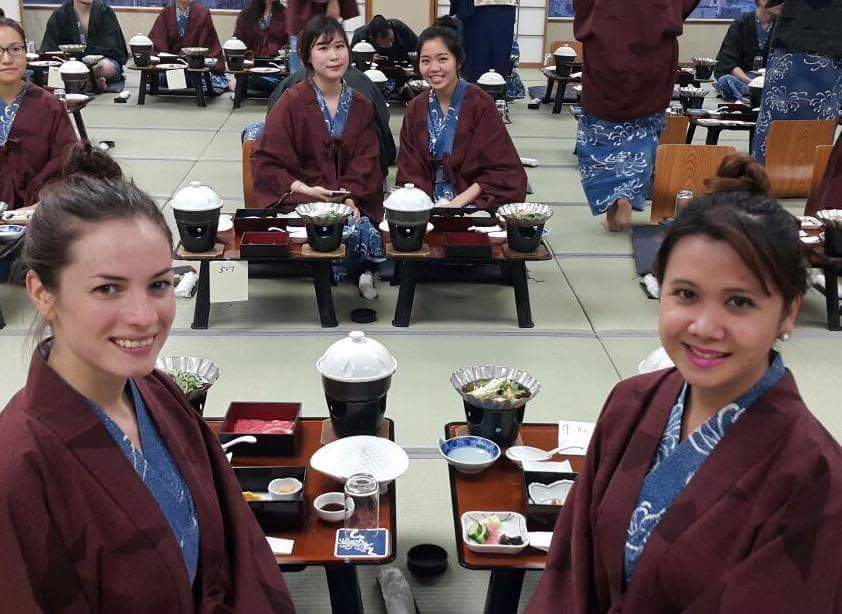 Japan is a very close country to Korea, yet we share different values in culture or societal phenomena. One thing I was really surprised to see at the Toyota Factory in Fukuoka was that all the engineers were very young, around my age or perhaps younger than me. In South Korea, unemployment rate is a huge social issue, because job market is getting smaller and smaller. However, the demand for engineers from factories is increasing, but there are not many young people want to pursue their careers in manufacture. It is really hard for manufacture companies to find young people with right skills to work in so-called labour markets. However, it was interesting to see that Japan has many young engineers to support industrial sectors, and something Korea needs to change for further economic growth.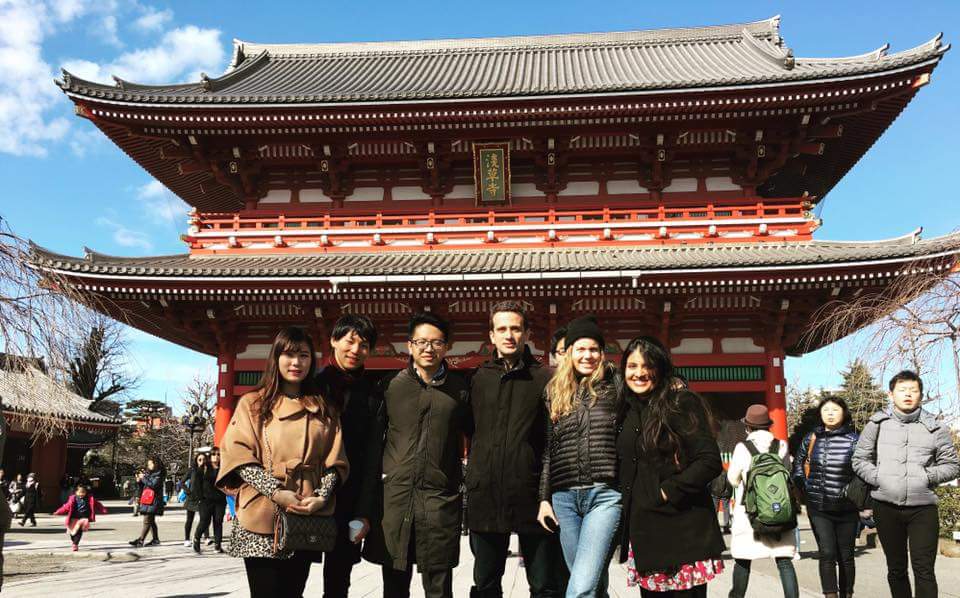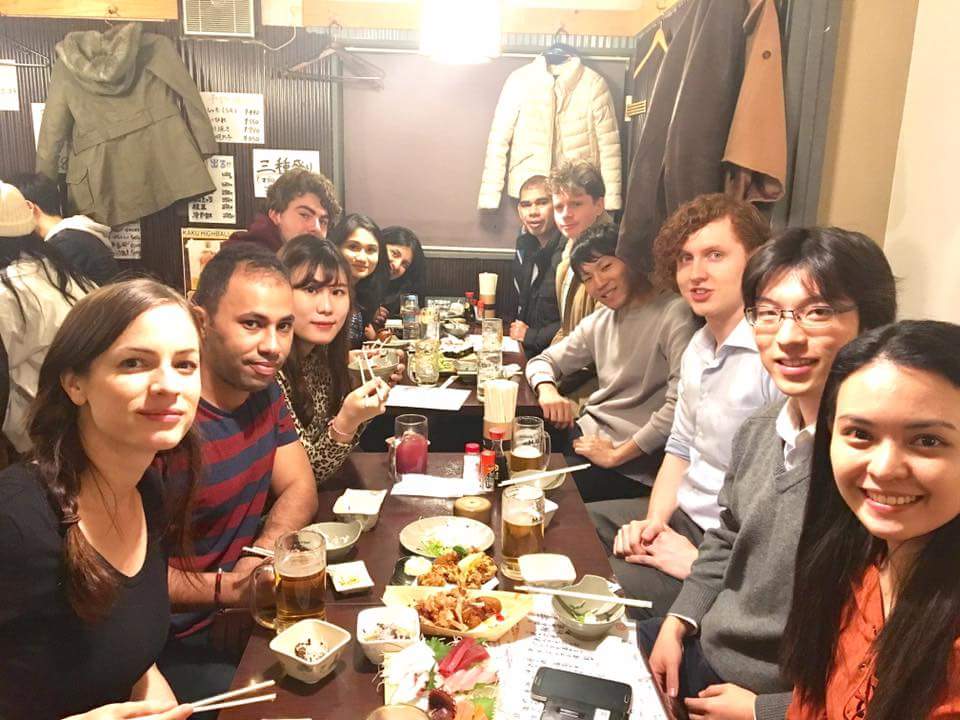 I thank each one of friends, and people whom I met during this trip. Now, I have so many friends who will welcome me when I visit Singapore. I was really sad when LKY students were leaving, but I always know that we will meet again in the future making a better world. I am happy that I met these warm and lovely friends in my life. Now, I am packing with happy memories I had from Tokyo. It was indeed a good ending of my journey. Thank you, GrasPP. Adieu!