公共政策大学院 >
国際交流 >
イベント >
SIPA-GraSPP Day 2013
SIPA-GraSPP Day 2013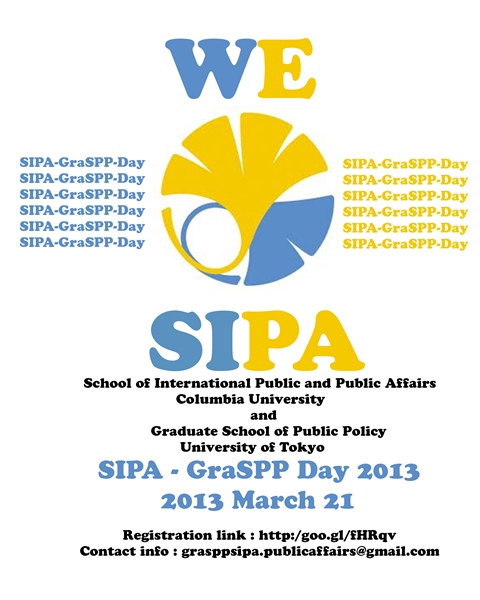 On March 21, the Graduate School of Public Policy, University of Tokyo, co-hosted a student conference, "SIPA-GraSPP Day 2013" with School of International Public Affairs, Columbia University (SIPA) as a part of their study trip throughout Japan.
Date: Mar. 21, 2013
Time: 12:00-14:30
Venue: Law School Building, Hongo Campus, the University of Tokyo
Program
Lunch Discussion "What are the factors of future political leaders / leading nations?"
Event Report
Photo Selection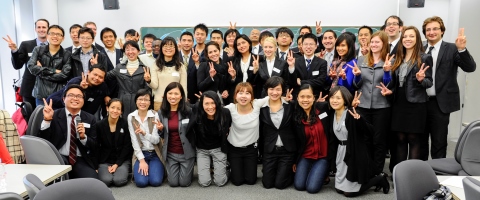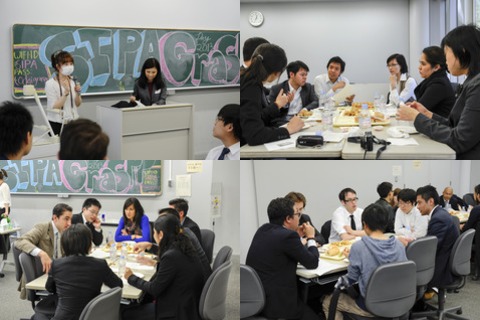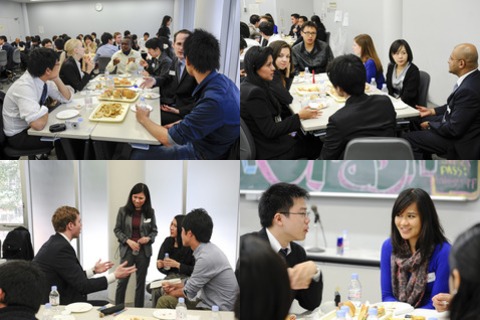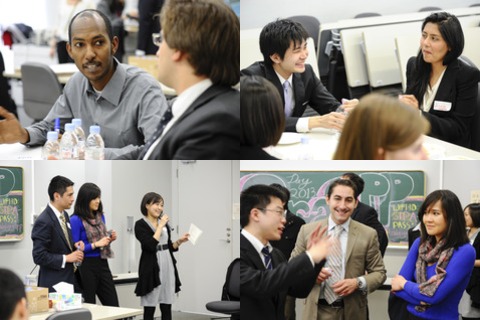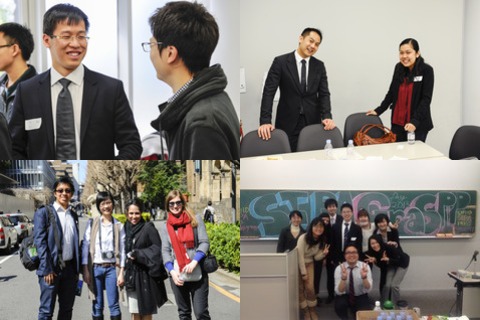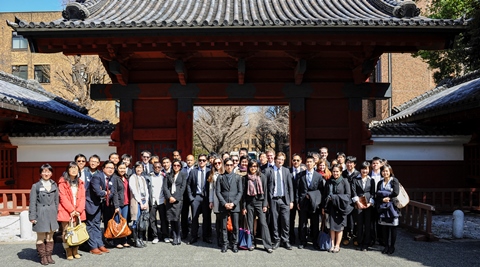 Related Resources