GPPN Conference Tokyo 2013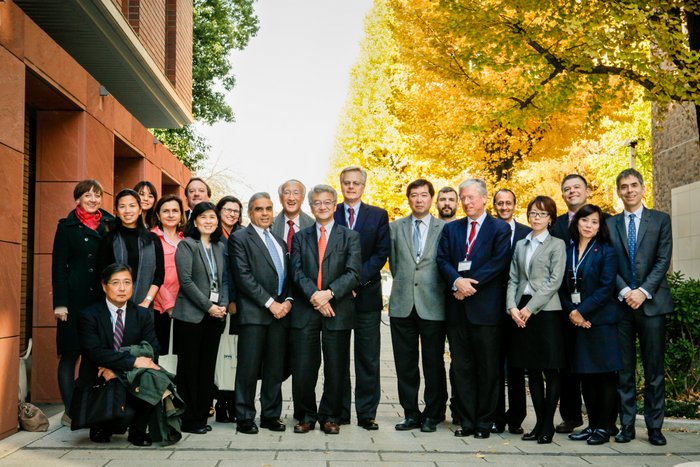 GPPN Conference Tokyo 2013 was hosted by GraSPP in Hongo campus from 6-8 December, 2013. That conference brought the curtain down at last on Sunday with a huge success.
GraSPP welcomed faculty members and students from GPPN partner schools and 155 students gave high-level presentations at the Student conference.
We are receiving good feelings from student feedbacks, and the beauty of Hongo campus, how well the conference operated, and the level of student presentations are especially acclaimed.
We would like to take this opportunity to show our warmest appreciation to all of participants and organizing committee.
The GPPN Conference 2014 will be hosted by Hertie School of Governance in Berlin.
Related Links
Related Resources
12月6日から8日の3日間、本郷キャンパスでGPPNの年次会議 GPPN Conference Tokyo 2013 を開催しました。
世界公共政策ネットワークに参加している7校から院長、副院長等代表者が参加し、7日、8日の学生会議には合計155名の学生がプレゼンテーションやディスカッションを行いました。
参加者からは、本郷キャンパスの美しさ、GraSPPの会議運営の質、発表の完成度などについて大変高い評価が寄せられています。
次回のGPPN Conferenceは、2014年12月にベルリンで行われる予定です。
関連リンク
関連項目