Discovering the History of the Korean Peninsula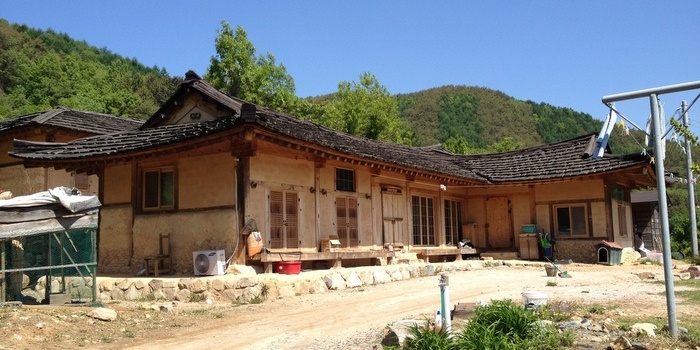 I studied at the Graduate School of International Studies, Seoul National University from March to June in 2013.
To promote in us a deeper understanding of Korea, Seoul National University prepared many field trips for us. In addition to locations near Seoul, the program coordinators took us to many faraway historical sites.
In March, I visited Ganghwa Island, which used to be the capital city of the Goryeo Dynasty during the Mongol invasion of the 13th century. I studied the history of the island by visiting museums and tombs registered as World Heritage Sites by UNESCO.
In May, I visited Gyeongju, which was the capital city of the ancient Silla dynasty. The program let us experience firsthand the history of the region by visiting old burial mounds and other important sites. We also had the chance to stay in a traditional Korean house.
In addition to the field trips planned by the school, I visited Busan, the second largest city in South Korea, for a day trip. This was easy to do via Korea's convenient KTX high-speed rail system.
These visits helped me understand Korean society and history in an organic, intimate manner, and were far more informative and meaningful to me than study at a distance through reading textbooks or watching documentaries.
I would like to express my deepest gratitude for the kindness shown to us by the CAMPUS Asia assistants and the staff at Seoul National University. Their hospitable support was not only essential for the easygoing maintenance of my daily routines but they also played a critical role in the organization of the field trips, which were not only fun, but at the very heart of my educational experience.