NOTICE: This page regards the CAMPUS Asia program. Information of "CAMPUS Asia Plus" program adopted in November 2021 will be announced soon.
With grants from the Ministry of Education, Culture, Sports and Science, the airfare from Tokyo to Seoul and Beijing is covered for GraSPP students. In Seoul and Beijing part of students' living expenses is covered by a stipend from the Korea or Chinese Governments. Participating students can thus study abroad with little financial burden.

Tuition waiver at the visiting universities

Tuition fees, examination fees and enrollment fees are only paid to the home university. There is no need to pay these fees to other universities visited.

Support of stipend and living expenses at each visiting university

China: Stipend of RMB 3,000/month and free dormitory Korea: Stipend (including housing costs) of KRW 900,000/month Japan: Stipend of JPY 80,000/month and free dormitory

* Participating students are responsible for all personal expenses that exceed the amount of the stipend, including insurance, transportation costs, communication expenses, text books, meals, entertainment expenses, and general living expenses. *In China, financial support will be given to Japanese students from Japan and Korean students from Korea. In Korea, support will be given to Japanese, Chinese, and Korean nationalities. In Japan, support will be given mainly to Korean students from Korea and Chinese students from China.
Housing and Living Environment
Dormitory/Peking University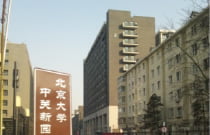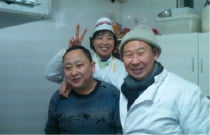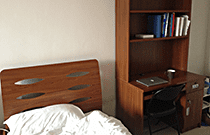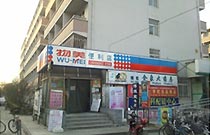 CAMPUS Asia students will stay in dormitories (中关新园Zhōng guān xīn yuán) located a minute's walk directly across from the Southeast Gate of Peking University. In the dormitory there are convenience stores, restaurants, cafes, study rooms, a photocopy shop, fruit shop, laundry, gym, ATM, post office, etc. A Carrefour supermarket is located at 15 minutes by bus from the dorm. There is a smaller supermarket (物美Wùměi) on campus, where students can buy daily necessities and souvenirs.
Dormitory and Apartments/Seoul National University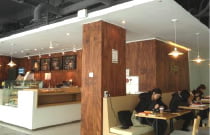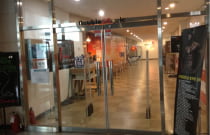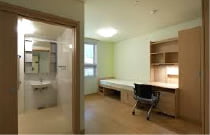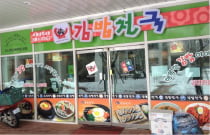 There is a cafe near the entrance of the dormitory, where many students may chat or study over a cup of coffee. Students can enjoy Korean homemade-style cooking in the school canteen at a reasonable price. There are 3 restaurants in addition to the school canteen on campus, as well as convenience stores and a hair salon, gym and pool hall. In the dormitory, two people share a room; a toilet and shower room is located in each room. There is also a locker for security. Washing and cooking can be done in a common space.
Dormitory / The University of Tokyo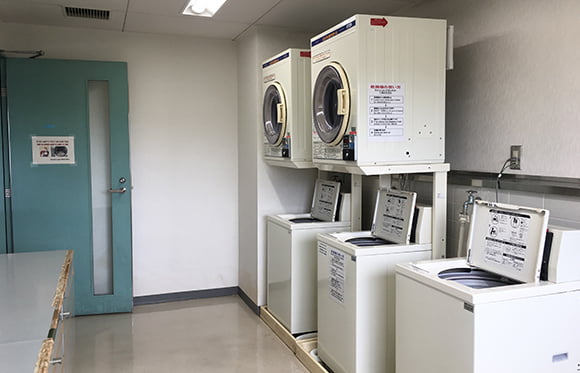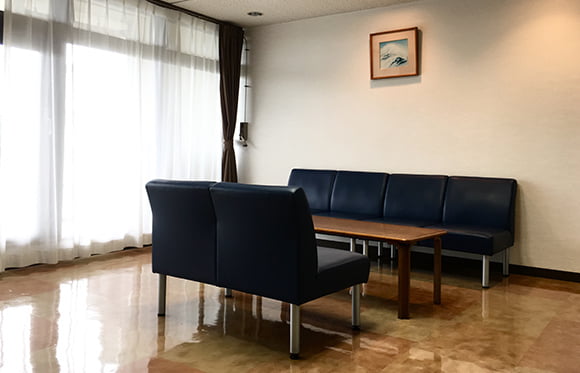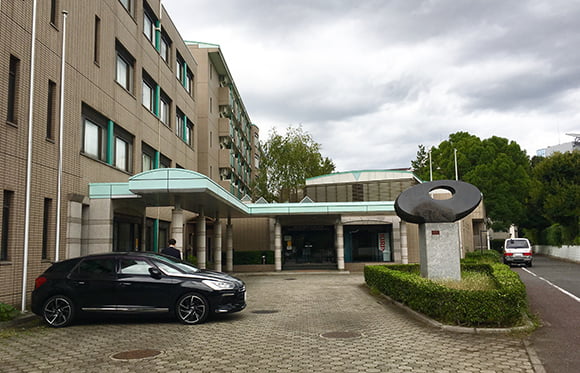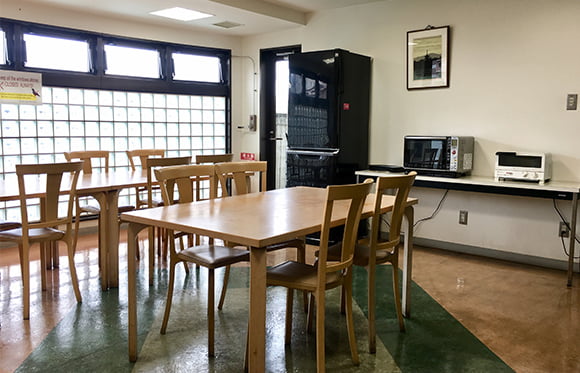 (Ex. International Komaba Lodge) At the University of Tokyo, exchange students of CAMPUS Asia Program are nominated on a priority basis during the application of student dormitories. For the details of the student dormitories, please check the link below.
Support while Studying Abroad
There is a team of faculty and staff at the University of Tokyo's Graduate School of Public Policy to support dispatch of its own students and reception of students to and from PKU and SNU. Participating students can consult with staff or their academic advisor from right after selection onwards until after their period of study. We aim to ensure the peace of mind of all students in our care throughout their studies at home and abroad in the long term. Equally, both Peking University and Seoul National University provide a dedicated team of faculty and staff to take care of CAMPUS Asia program students. Sympathetic staff members stand ready and eager to answer questions from international students regarding such issues as the living environment or course registrations.