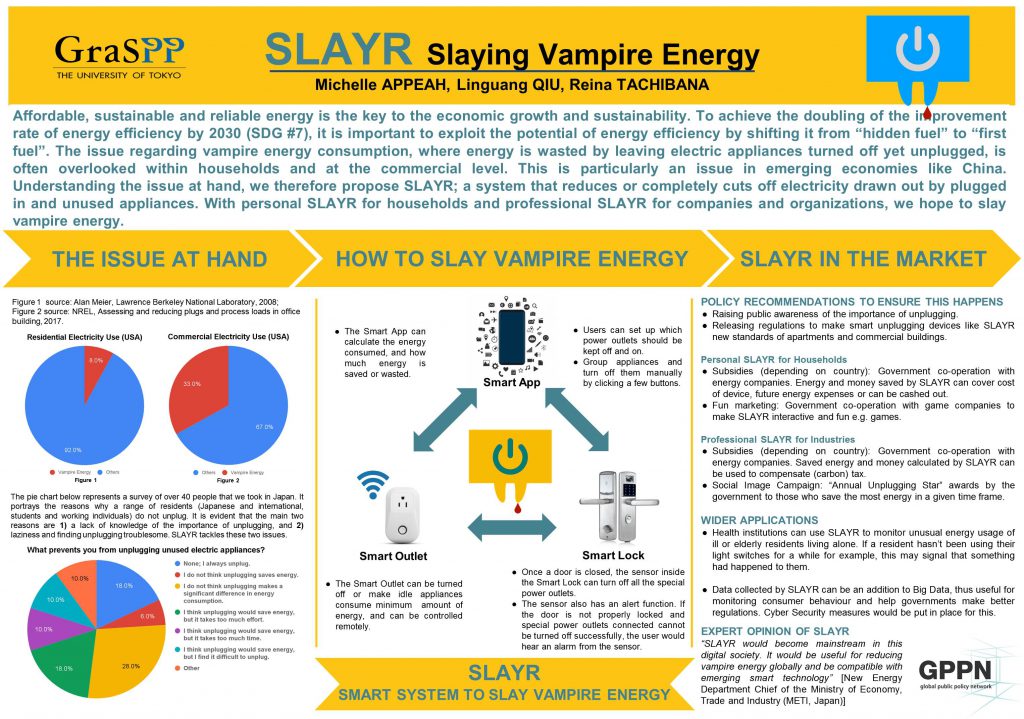 Affordable, sustainable and reliable energy is the key to the economic growth and sustainability. With its multiple benefits, energy efficiency can reduce energy cost, consumption and hazardous emissions, increase economic productivity, and alleviate poverty. To achieve the doubling of the improvement rate of energy efficiency by 2030 (SDG 7), it is important to exploit the potential of energy efficiency by shifting it from "hidden fuel" to "first fuel".
We identify two issues in particular; 1) "vampire" electricity associated with electronics in standby or idle mode; and 2) appliances drawing power when they are plugging in but turned off. The issue regarding vampire energy consumption, where energy is wasted by leaving electric appliances plugged in, is often overlooked within households and at the commercial level. Thus, there is scope for addressing the issue. For example, as an emerging nation, vampire energy in China is particularly an issue. It accounts for around 10% of total household energy consumption. Meanwhile, for commercial buildings, if the vampire energy problem can well addressed, 1.2 billion kWh of energy can be saved and 14.7 million tons of CO2 emissions can be avoided annually.
Understanding the issue at hand, we therefore propose SLAYR; a system that reduces or completely cuts off electricity drawn out by plugged in and unused appliances. This consists of a smart app, smart outlets and smart locks. With personal SLAYR for households and professional SLAYR for companies and organizations, we hope to slay vampire energy.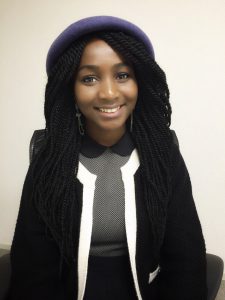 Michelle Appeah (United Kingdom) is a first year Public Policy Master's student from the Graduate School of Public Policy (GraSPP), University of Tokyo. Having grown up in London, she moved to Leeds in 2013 to obtain a Bachelor's Degree with Honors in Geography from the University of Leeds. During her industrial year of her degree between 2015 and 2016, she interned in Japan for 6 months doing research on Japanese energy security and international energy geopolitics as the British leader of an NPO. Following this, she interned in Portugal, for 4 months as an international marketing intern. She has attended various summer schools including at Yale University and the University of Cambridge, which also developed her main interests in energy poverty and global energy geopolitics generally.
She is also interested in social issues in poorer communities, which led her to volunteer in Brazil in 2017 for a month at various NGOs, teaching English to children and fundraising for the NGOs. She was also a member of AIESEC, the world's largest youth-led development organization, and a UK Youth Ambassador for the ONE Campaign, an anti-poverty advocacy organization, within which she has been able to exercise her leadership in anti-poverty campaigns and youth leadership development in social issues.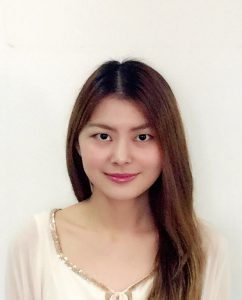 QIU Linguang (China) is currently pursuing her MS in Environmental Sciences as a Japanese Government Scholarship (MEXT) student at the University of Tokyo. Her major research interests are in energy policies, especially public acceptance in energy mix planning and implementation. Before coming to Japan, she worked for the Department of Immigration, Refugees, and Citizenship at the Embassy of Canada in China for one year.
She also obtained a MA with Honors in International Relations, specializing in Sino-US relations, in China. With the knowledge in both energy policies and international relations as well as hands-on experience in the government, she looks forward to working in fields relating to accelerate implementation of the Paris Agreement and tackle Climate Change in the international arena.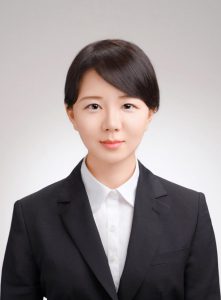 REINA Tachibana (QIYUE Zheng) (Japan/China) is a first year student from Graduate School of Public Policy (GraSPP) at the University of Tokyo. Her major for her undergraduate degree was Economics at Hiroshima University. During her college years in Hiroshima, she went to the University of Minnesota to study Economics, Finance and Accounting. In addition to her knowledge of economics and management, she has diverse work experience in Japanese private companies. For six months last year, she had been working for an IT company. As an online marketer, she worked hard to analyze data on Google Adword and was able to improve the advertisement of the company. Since last December, she has started to work for MITSUBISHI Research Institute, Inc., one of the biggest think tanks in Japan, as a researcher of the infrastructure division, and M3, Inc., a global medical company, as a management consultant. Since having lived in 3 countries – China for 7 years, America for a year, and Japan for 15 years – she is capable of three languages.