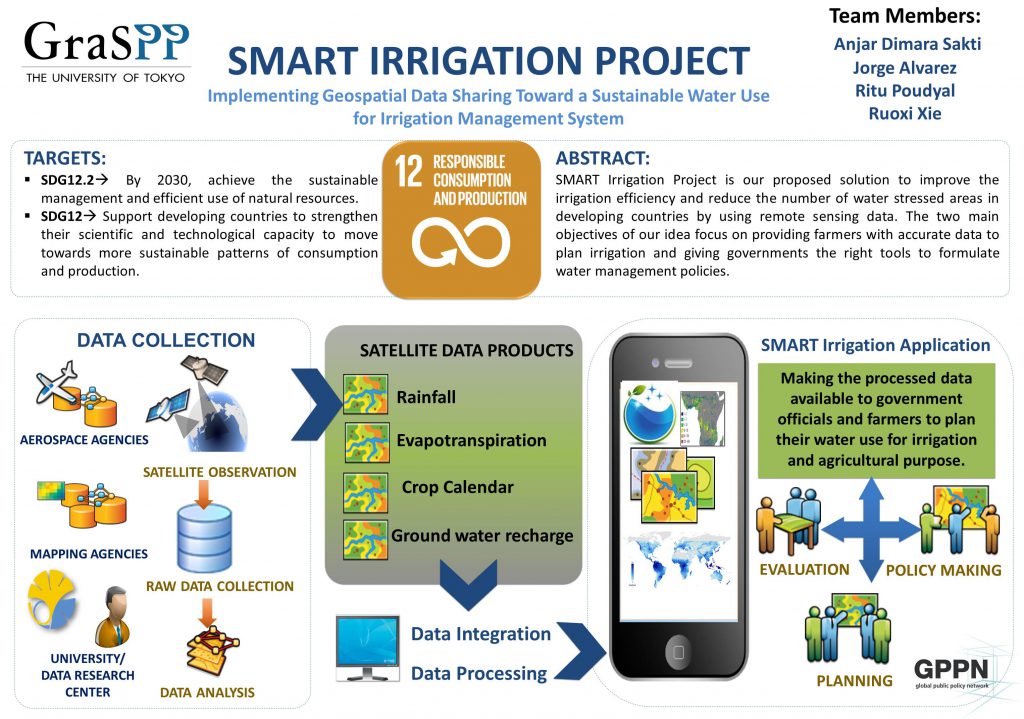 Our project is initiated with the use of water resource data generated from remote sensing devices and technology. It aims at improving irrigation efficiency which in turns can reduce waste of water resource and can help to realize responsible and sustainable consumption of water. This is consistent with Sustainable Development Goal 12: Responsible Production & Consumption, achieving the sustainable management and efficient use of natural resources.
The complete project consists of two important steps. First, areas with low irrigation efficiency have to be identified by monitoring and analyzing data of water use. This must be achieved by utilizing remote sensing technology. Second, modernizing water management, especially irrigation management, in target areas identified in the previous step. In this step, "Smart Irrigation Application" is going to be developed to further instruct famers on smart irrigation. Moreover, supplementary infrastructure will be constructed as an inadequate part of modern water management.
In order to convince stakeholders of this project, cost and benefit analysis will be carried out. Limitations in our project will be further introduced and dealt with.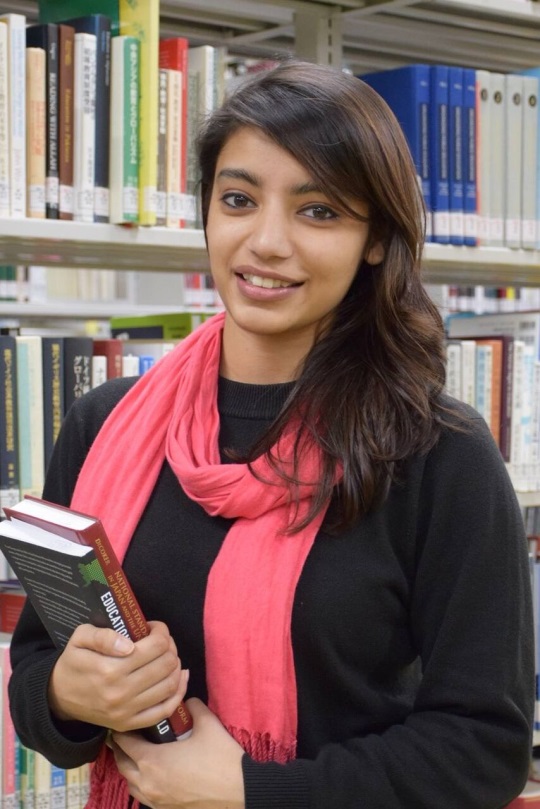 Ritu Poudyal
Ritu Poudyal (Kathmandu, Nepal) is a first year student at the Graduate School of Public Policy in the University of Tokyo, Japan. After completing her Bachelor degree in International Relations and Peace Studies, she is currently pursuing her Masters degree in Public Management and International Relations. Following her passion in community service, she has been involved in various community development, disaster relief, fund raising and volunteer works in Japan and Nepal. Through her experiences and learning, in the future, she hopes to build a platform to provide education to the needy children and create positive changes in the society.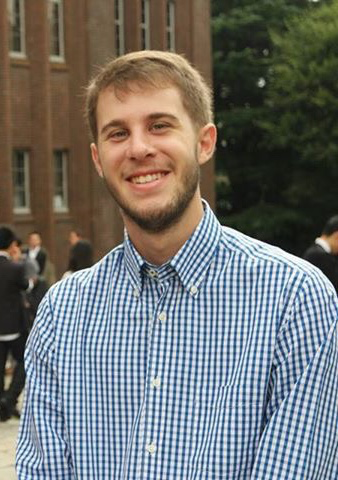 Jorge Alvarez Diez
Jorge Alvarez Diez (Madrid, Spain) is an exchange student of GRASPP at the University of Tokyo. After obtaining his Bachelor degree in Industrial Engineering, he started a Master in Industrial Management and Innovation at Uppsala University in Sweden. He is currently in his second year of studies developing his Master thesis about the culture that surrounds cryptocurrencies.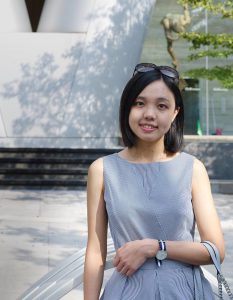 Ruoxi Xie
Ruoxi Xie is currently pursuing her dual-degree in master of public policy in Lee Kuan Yew School of Public Policy (NUS) and the Graduate School of Public Policy (UTokyo) with a specialty in Economics Policy, Finance and Development. She is especially focused on development economics and is concerned on development issues such as income and gender inequality, poverty reduction and effective social assistance. After completing her 2-year study in public policy area, Ruoxi is determined to contribute to sustainable development of Asia with the thoughts and experience brought by her Asian identity and past experience.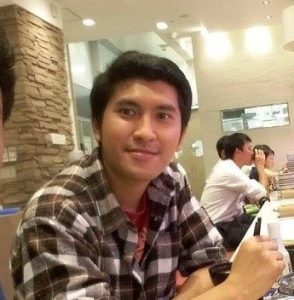 Anjardimara Sakti
Anjar Dimara Sakti (Indonesia) received B.Sc. degree in geodesy and geomatics from Institut Teknologi Bandung in 2013, and M.Sc. degree from The University of Tokyo in 2015. He is currently pursuing toward the Ph.D. degree in Graduate School of Engineering, Remote Sensing of Environment and Disaster Laboratory, the University of Tokyo. His research topic is on development global irrigation water requirement based on remote sensing data.