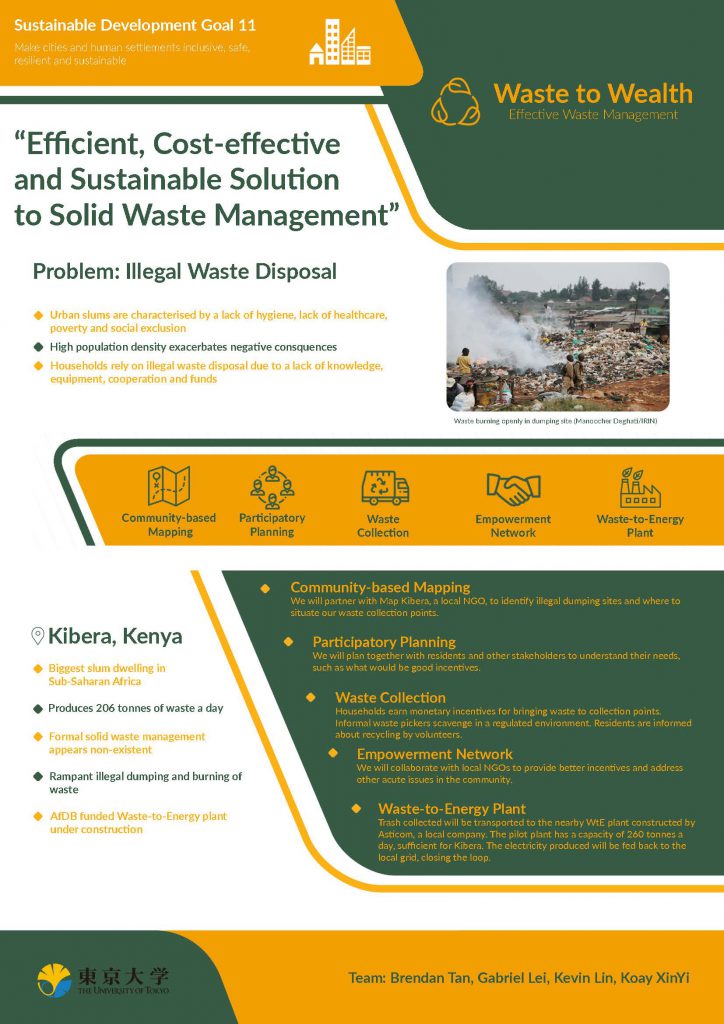 Approximately 1 in 8 people worldwide live in slums that are characterized by a severe lack of hygiene and basic health care. Upgrading these settlements is of utmost priority, as outlined in SDG 11.1 and 11.6. In this project, we focus on Kibera, a slum in Nairobi, Kenya. Kibera has a serious waste management problem as its residents rely on illegal waste disposal and burning due to ignorance, lack of equipment, lack of cooperation and a lack of funds. Our project consists of an integrated approach that utilizes community-based mapping and participatory planning to tap into local knowledge and involve the community in waste management. By providing convenient waste collection points and monetary incentives, coupled with education on recycling, we seek to empower the community to reduce illegal waste disposal. By partnering with a waste-to-energy plant that is already under construction in the community, we also seek to 'close the loop', ensuring our project is truly sustainable, both environmentally and financially.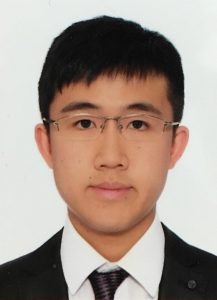 Gabriel Lei
Gabriel Lei is a first year Master's student at the University of Tokyo's Graduate School of Public Policy. His current studies focus on the political economy and geopolitics of East Asia. Born and grew up in Hong Kong, he developed a deep passion in studying the spatial politics of the city, in particular, the practices of citizenship and collective action on the competition of political discourses imprinted in colonial heritage. Gabriel also holds a B.A. from the University of Cambridge where he read Geography, specializing in urban and political geography, and postcolonial studies.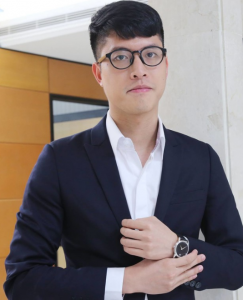 Kevin Lin
Kevin Lin is a double degree student between Columbia SIPA and the UTokyo GrasPP. He has experience in government and non-profit organizations in education, international development, and arts. Mr. Lin is aspired to work in development agencies in the future. In the meantime, with a Bachelor's degree in language and literature, he is very interested in the visual and performing arts scenes across the globe. Mr. Lin is also passionate about promoting cultural exchanges between east and west cultures.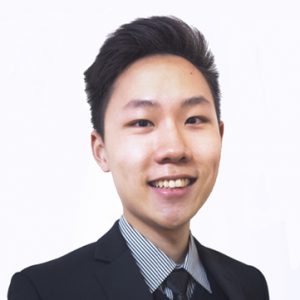 Brendan Tan
Brendan Tan is a dual degree MPA/MPP candidate at Columbia University and University of Tokyo. He holds a B.A. degree in Geography from the University of Cambridge. Throughout his studies, he has cultivated a particular interest in social policy and urban planning, and hopes to work for the government in Singapore after graduation. He is also interested in the intersection between technology and public policy.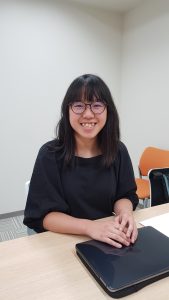 Koay XinYi
Koay XinYi is a first-year MPP/IP student from Singapore. Prior to entering the University of Tokyo, she spent three years reading Law at University College London. During the second year of her undergraduate studies, she interned at the Centre for Liveable Cities in Singapore. She was a researcher for a joint publication between the Centre and the Seoul Institute on citizenship participation initiatives in planning and development processes. This experience sparked her interest in the sustainable development of cities. She is currently serving as a conference coordinator for the annual International Development Youth Forum.