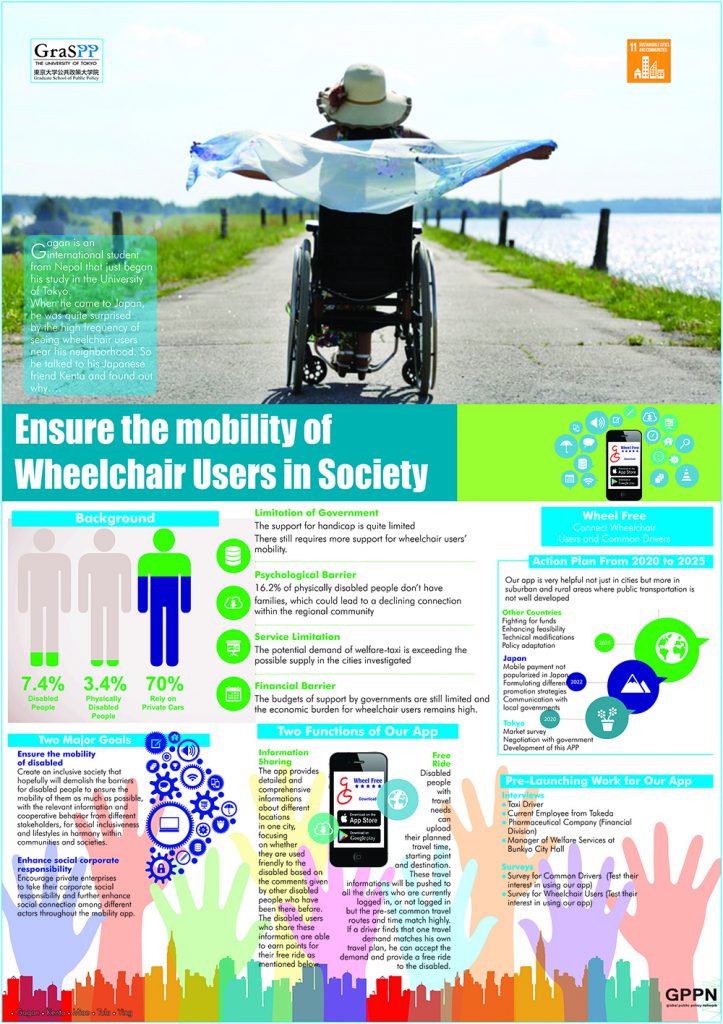 Wheelfree is an app that aims to provide free ride for wheelchair users, with two main functions: information sharing & free rides. The information sharing function provides detailed and comprehensive information about different locations in the city, focusing on whether local infrastructures or facilities are wheelchair users friendly, based on the comments given by other disabled people who have been there before. This function would help plan wheelchair users' optimum travel routes and facilitate their mobility during the trip. Furthermore, the free rides function helps to match ordinary drivers and wheelchair user together based on their living areas and personal traveling needs, with the goal to encourage ordinary drivers to offer free shared-ride services for wheelchair users. Rather than only increase wheelchair users' mobility, this app strives to establish a social platform that connects different stakeholders, and meanwhile raises the public awareness of creating a more sustainable and inclusive community for the disabled population.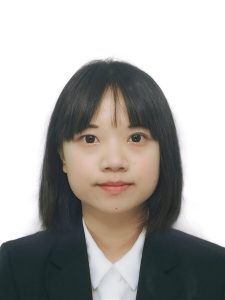 Miao Yang was born and raised in China until high school. She graduated from Emory University in the United States with double majors in International Relations and Economics. During her undergraduate years, Miao had done several internships in different institutions, including the Embassy of Afghanistan in Tokyo, National Committee on U.S.-China Relations and etc. Miao is currently studying at the Graduate School of Public Policy in the University of Tokyo. Her research interest focuses on the Sino-Japan relations and international development.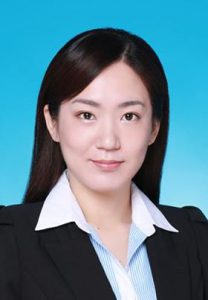 Ying Xia is a first-year Master's student at the Graduate School of Public Policy, the University of Tokyo. She was born and grew up in China and studied in Wuhan University of China where her undergraduate major was social security and her first master degree was accounting. She is now a civil servant of the National Audit Office of China. She is interested in social security, especially medical security. Her recent research focuses on the comparison of China's and Japan's health insurance systems.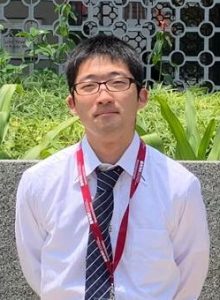 Kenta Tsuchiya is studying for his Master's degree in Public Policy at the University of Tokyo. His research focuses on the policy for science/technology and energy. He is going to start his career in space industry from April 2019. Prior to GraSPP, he obtained his Bachelor's degree in International Relations at Saitama University. He had the experience of studying in University of Wyoming through the exchange program in Global Youth.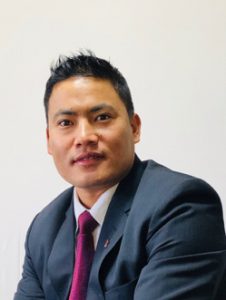 Tula Raj Sunuwar (Nepal) is studying his master degree in Public Policy at the Graduate School of Public Policy (GraSPP) in the University of Tokyo. He also holds a master degree in Sociology from the Tribhuvan University, Nepal. While he is currently on study leave, Tula has been serving the Government of Nepal for about seven years in the field of public policy and good governance. His professional expertise lies in the areas of gender equality, social inclusion, nature conservation, participative integrated planning process, and policy formulation. He is fully committed to promoting good governance and strengthening citizen-centric development.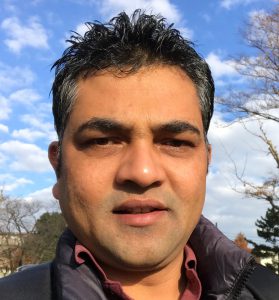 Gagan Bahadur B K is a Master of Public Policy (International Program) student at the Graduate School of Public Policy (GraSPP), the University of Tokyo (UTokyo) under the Joint Japan/World Bank Graduate Scholarship Program (JJ/WBGSP). His interest areas are Public policy and Local development. He has more than 15 years employment records in various departments of the Government of Nepal.