CAMPUS Asia, an Identity that Shapes Who I Am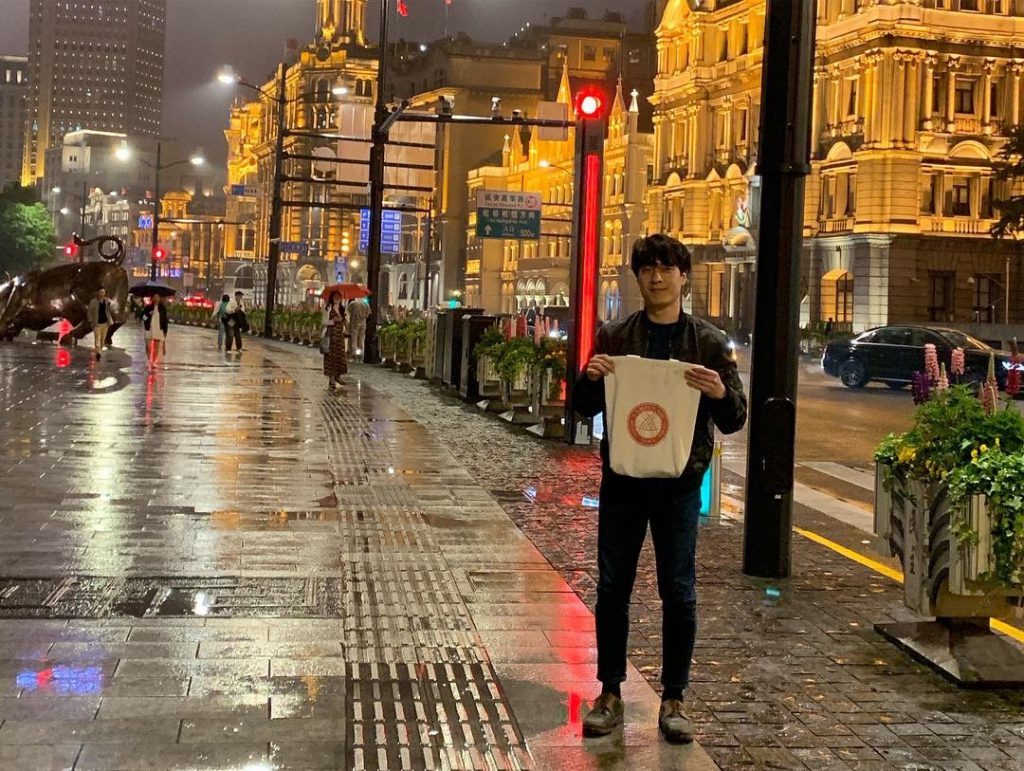 During my undergraduate study years, I always wondered why there is a lack of solid regional cooperation in East Asia despite various commonalities China, Japan, and Korea sharing with each other. Not only do CJK have strong economic ties due to high export and import dependency, but it's also in their interest to pursue regional collective security as the nations share regional proximity. Furthermore, CJK share similar historical background and socio-cultural exchanges are becoming more vibrant as time passes. The fact that there is a lack of regional organization like EU and ASEAN in East Asia, even when cooperation among CJK in many areas, persisted caught my attention. After educating myself through East Asia relations classes and paying close attention to issues of contemporary international relations, I came to conclude that CJK are experiencing hostile conflict within historical and political sphere while cooperation persists in economic and socio-cultural aspects. CJK's complex form of relation manifested as 'Asian Paradox', is deterring formation of strong East Asian regional cooperation.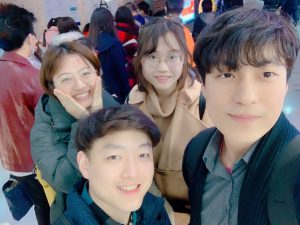 As I found an answer to the puzzling question, I faced with a new set of question: how can Asian Paradox be effectively dealt with in order to establish strong regional partnership in East Asia? In search for the new puzzling question, I advanced to graduate school and found myself an opportunity with CAMPUS Asia program. Through the program, I got an invaluable chance to study in the best academic institutions of CJK and made acquaintance with colleagues from China and Japan who shared similar interests and concerns as I did. We often spent nights discussing existing trilateral conflicts and how we can overcome the obstacles to promote intensified and strengthened trilateral cooperative mechanisms. After two and half years of CAMPUS Asia program, I realized the key to outstanding trilateral relation in the coming future was up to me and my CAMPUS Asia colleagues.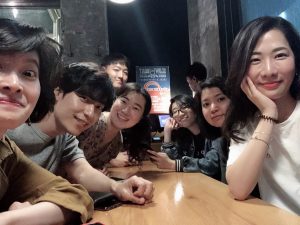 When I look back at the times I had in Korea, China, and Japan, I think about how much I learned, and how amazing time I had with every CAMPUS Asia member. I can still vividly remember the time we all went to Jeju's most delicious seafood restaurant. I introduced Korea's different seafood to my dear Chinese and Japanese friends, hoping they would like it. When I was in China, I have such a fond memory of my Chinese friends taking me to a restaurant with delicious Beijing cuisine. Peking duck, 烤鱼, and 麻辣香锅 still remain to be my favorite Chinese dishes of all times. In Japan, I especially remember amazing combination of ジンジャーハイボール and various 焼き鳥 that Japanese colleagues recommended. My friends probably felt the same way I did when I was hoping the delicious Jeju seafood would make positive image about Korea. These heart-warming recollections of CAMPUS Asia made me understand that the CAMPUS Asia itself was a process of bettering the CJK relation. Each and every one of members in CAMPUS Asia will become important figures in their own respective field, and the identity we have as CAPers will bring us together to strengthen CJK cooperative mechanisms in the future. This process based on constructivism will be slow, but the effect will be strong.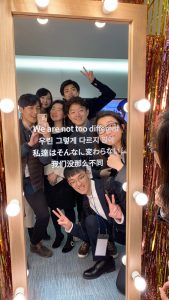 For those considering about joining CAMPUS Asia program, I would not hesitate for a second to strongly recommend joining the program. Not only do you get to build your academic portfolio in the best academic institutions in East Asia, but you also get to learn from the best academics and professionals in the field. Furthermore, by getting a chance to actually live in China and Japan, you will encounter and embrace the real China and Japan. Practically experiencing China and Japan by skin can be very different from theoretical learnings. Last but not least, you will get to make friends and colleagues of a lifetime. These friends will become a valuable part of your life, and they will positively influence your private and professional life.
I would like to take this chance to show my sincere appreciation and gratitude to all the CAMPUS Asia friends, and faculty members that made this amazing experience possible. You will always be part of me.
Thank you.