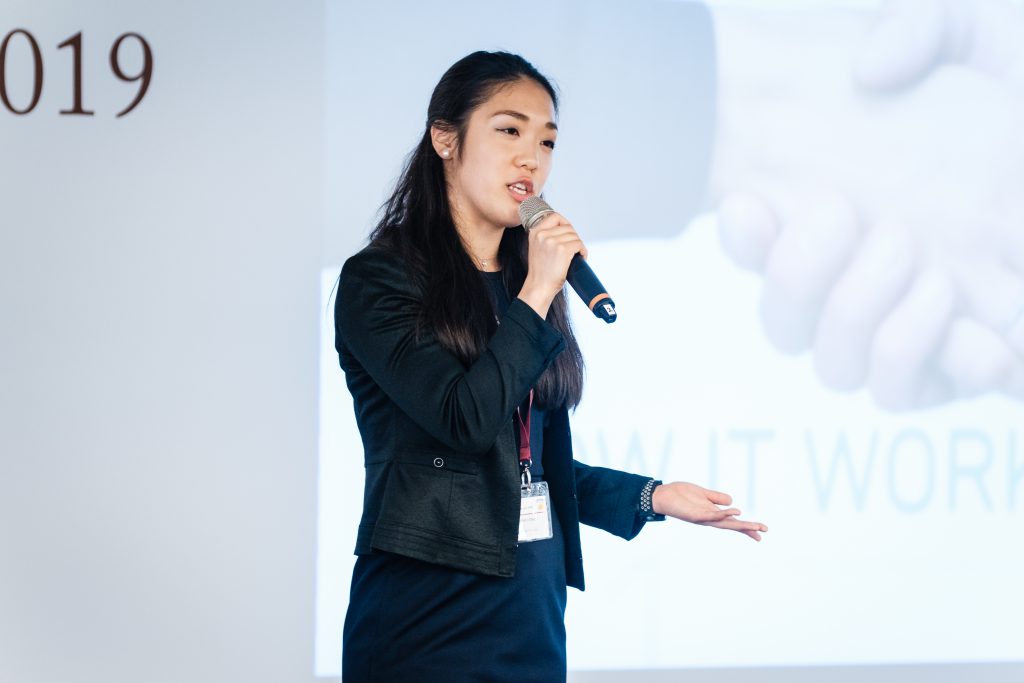 Where are you from? With rapid globalization, some people who are detached from a specific locality may have difficulties answering that question. As a person who was born in Japan and grew up in more than 5 different countries, it's difficult to come down to one nationality that makes me who I am. One thing I am sure is that globalization enabled me to experience a wider range of cultures and have an open perspective.
The word "globalization" and "identity" came up multiple times during the conference. Some may argue that globalization fragmented our identity, but I argue otherwise. Globalization enhanced our cultural identity, which brought opportunities and innovation, and GPPN conference proved that to me.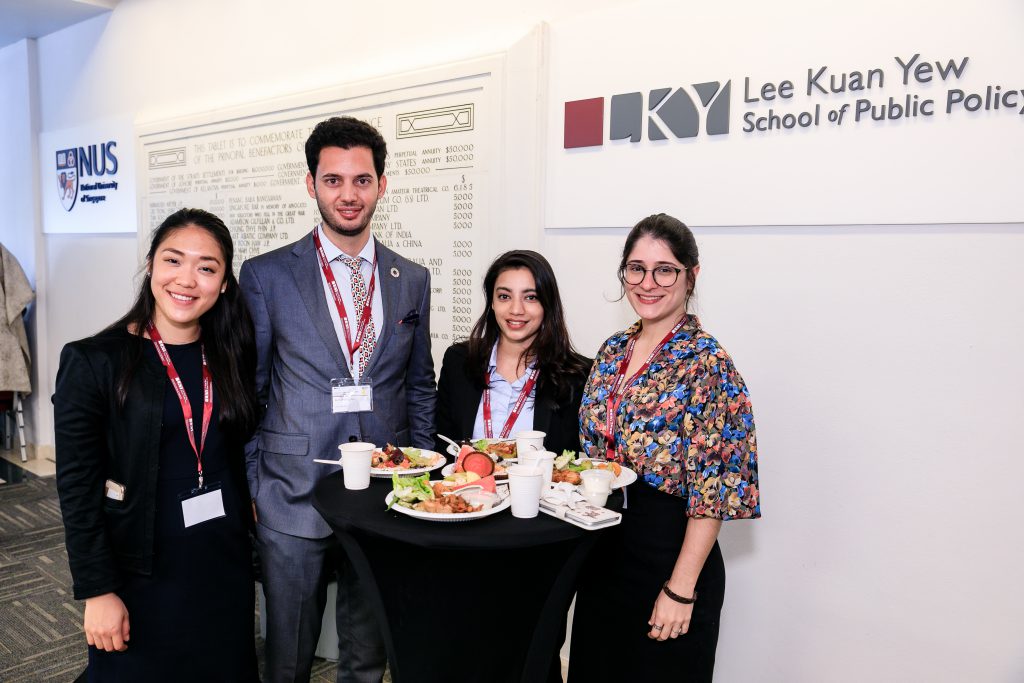 Majority of the people I've met at the conference were living in a different country from where the school was located or had experiences living in a different country from where they were born. Additionally, majority of the groups that presented at the conference were made up of people with diverse backgrounds and were working on a project for a different country than where they were born. This proved to me that creativity and innovation arise when people from diverse group of people work together.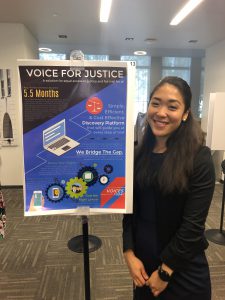 Tremendous efforts were made from all the students who attended the conference because we have the mindset to change the world. Many of the projects addressed important world issues that need immediate action and the GPPN conference was an important opportunity for students like us to put our innovative ideas to test. It was also a great opportunity for all the students to share our ideas, support another, and give each other feedbacks on each other's projects.
Our group presented a solution for a problematic issue of pre-trial detention that is a significant social issue especially in Latin America, the United States, and India. We made a website with 5 different features that brings in all of the stakeholders together to increase efficiency in the pre-trial detention process. Although it is a niche issue that is not talked on the media often, it is an issue that negatively affects millions of people. It's an issue that has been neglected and has not made that much progress in terms of implementation. We must keep in mind that what is being implemented is different from what is being talked about on media. Chances like this conference make us get closer to reach actual implementation to save people from suffering.
Although we did not win the competition, I was happy to be selected as one of the finalists out of 31 teams. It was a humbling experience throughout the conference and I hope we can continue our project to implement the current pre-trial detention process.