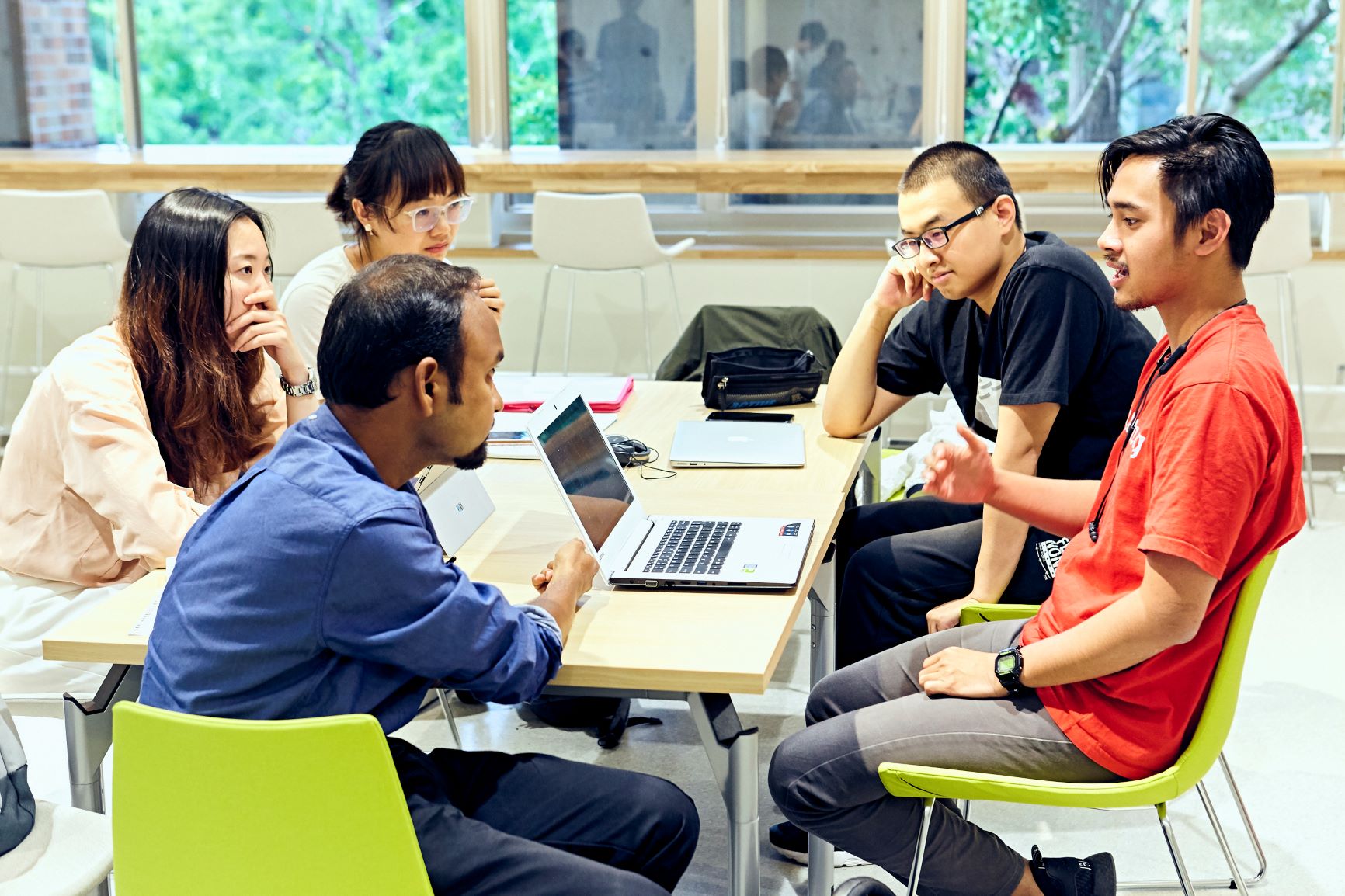 Uniquely international environment combined with Asian values at the heart of Tokyo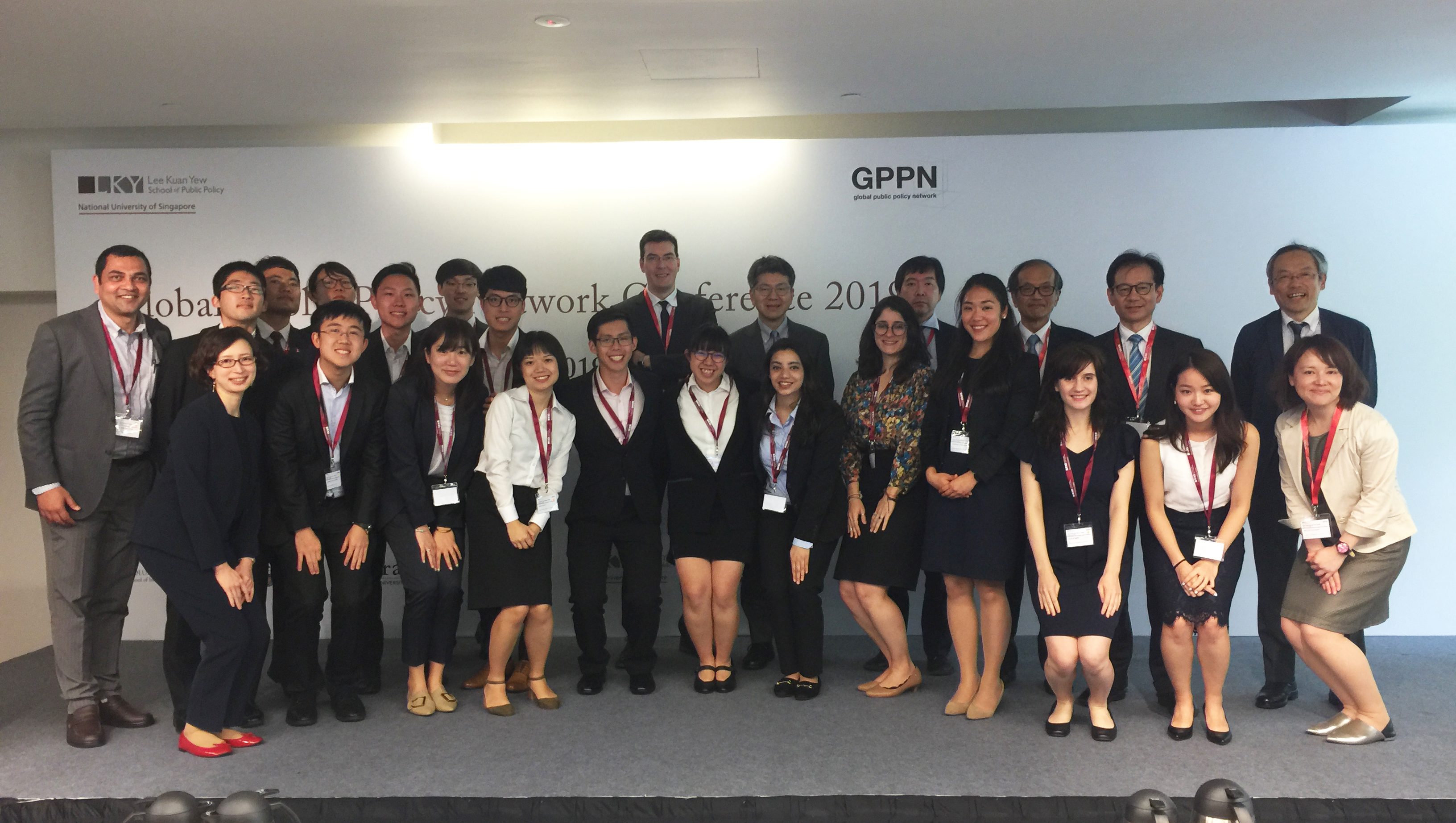 "I am enjoying the benefits of attending one of the top schools of GPPN and aiming higher as a future public policy maker."


Learning opportunities made possible by strategic partnerships with world-leading public policy schools, including Global Public Policy Network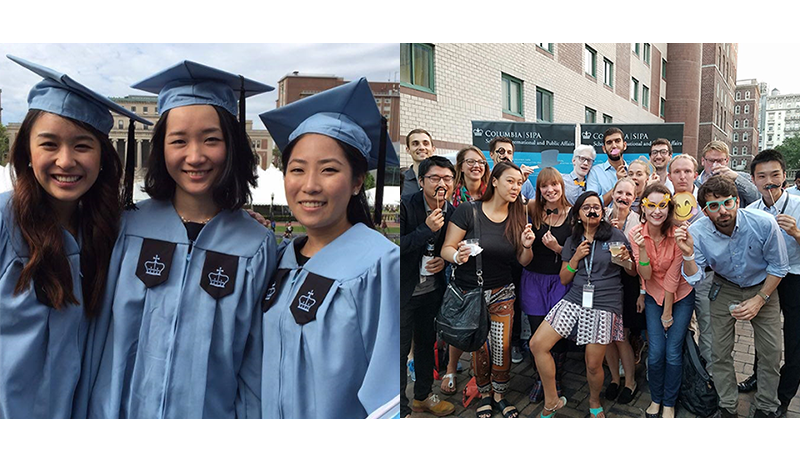 "The Double Degree program allowed me to spend challenging yet fulfilling two years of graduate school life."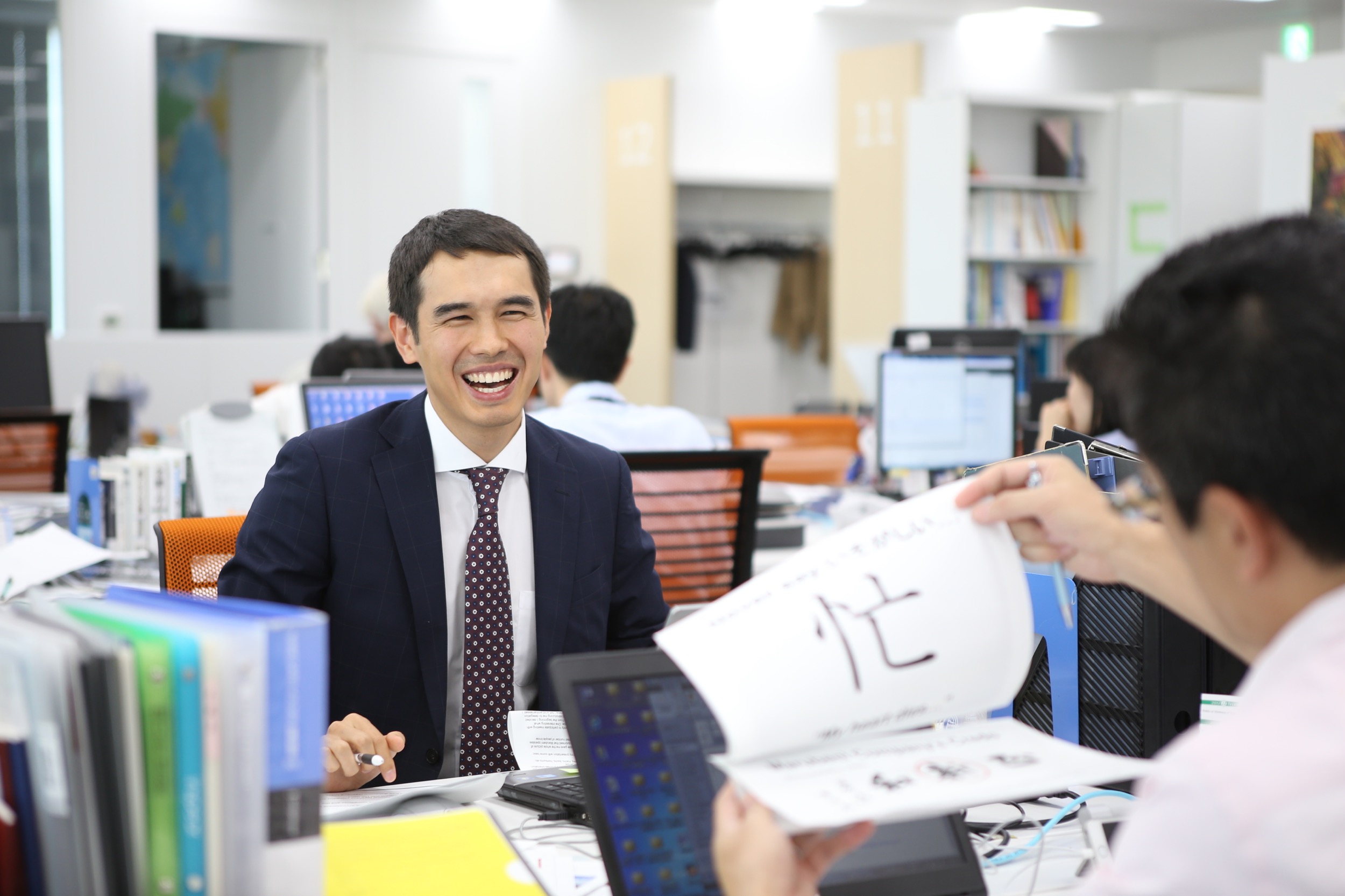 English-conducted internship programs at private companies, institutes and international organizations are provided for GraSPP students.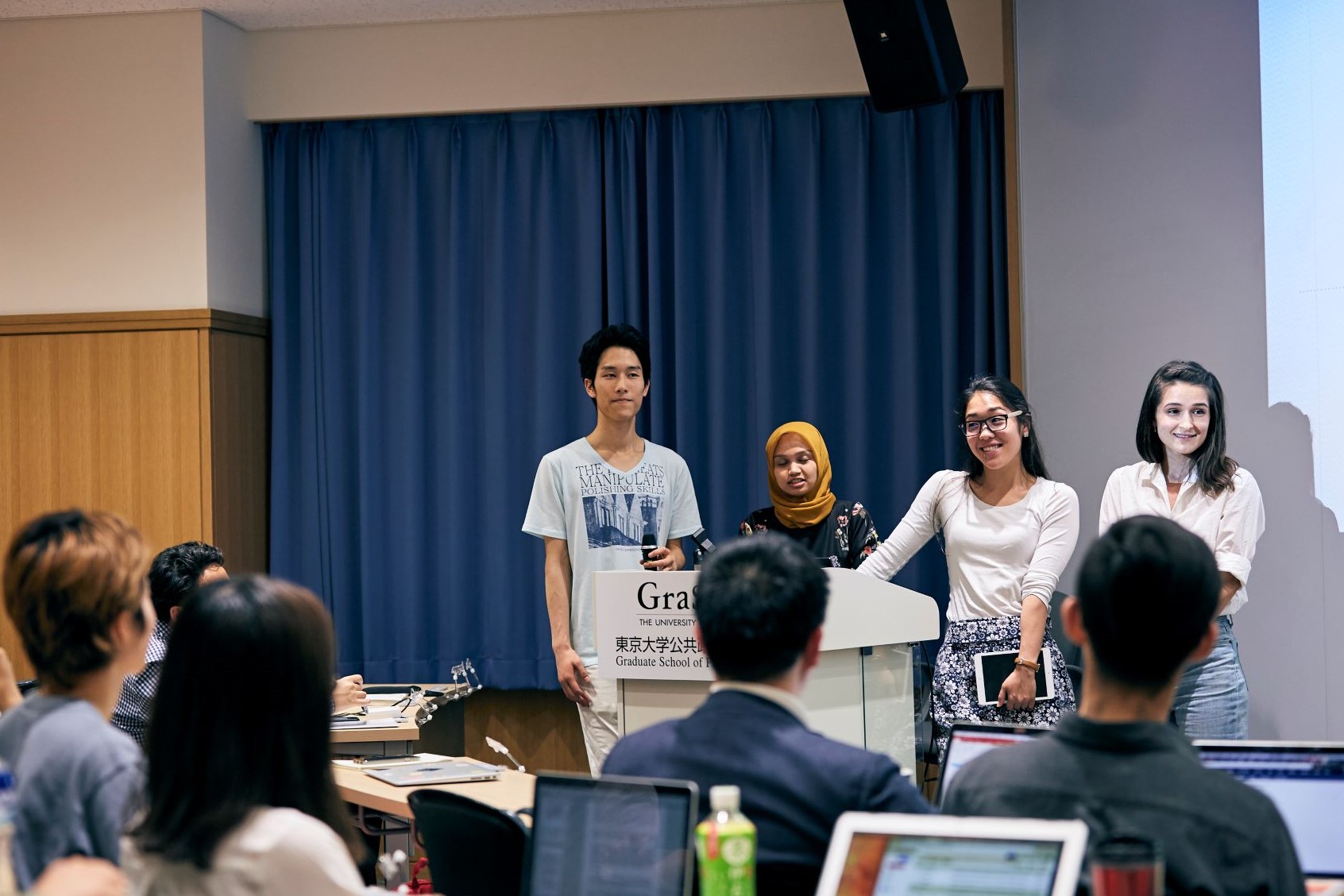 Learning cutting-edge multidisciplinary approaches to addressing current public policy challenges.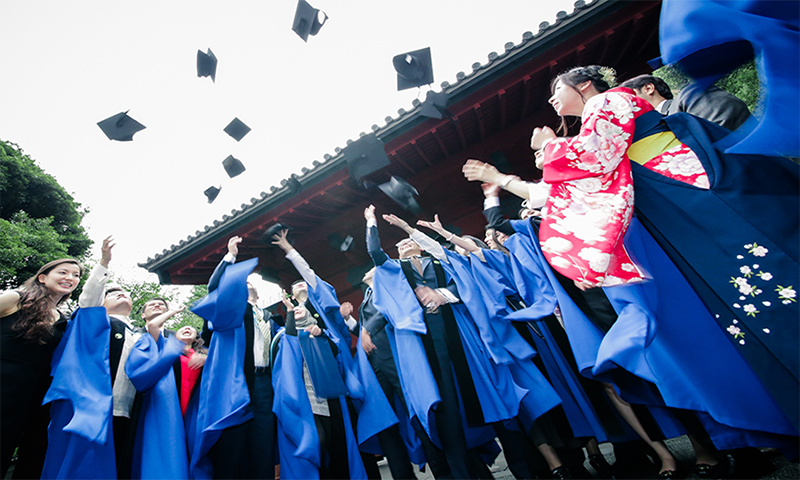 Networks with a growing number of alumni both in Japan and in nearly 50 countries.
GraSPP is one of the most cosmopolitan graduate schools in Japan. About 50% of the student body is composed of international students from over 30 different countries (both advanced and emerging economies). Student backgrounds are equally diverse: many entrants have just completed undergraduate studies while others are professionals from a variety of fields in the public and private sectors. About 45% of all courses are offered in English. Allowing Japanese students to take the same courses in English together with their international classmates forms the basis for strong friendships forged between Japanese and international students.