I have spent my second year of Master's at the GraSPP as a part of a dual degree program with the Hertie School of Governance in Berlin.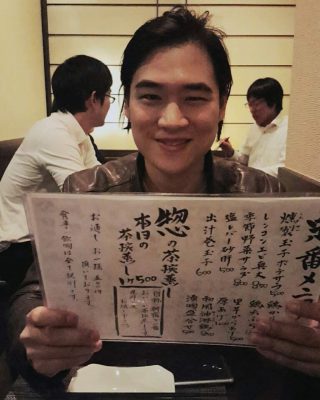 GraSPP offers a wide range of topics but very much focused on Asia-Pacific. School offers quality courses, and I have learned a lot from the in-class discussion. Many of my classmates have working experience in the government sector, and they can all speak from deep personal experience. Also, professors provide students insight how the theories are put into practice. However, I had limited course selection because I had a tight course schedule to complete graduation requirements of both schools as a dual degree student. I had to take 23 credits (12 classes) during two semesters including few mandatory courses that I am less interested in.
Studying at GraSPP gave me excellent career advantages. Even though GraSPP is a relatively young school, the alumni network is functioning very well. There is a homecoming day gathering both former/present students every October, and it was easy to network with many Alumni working in a wide range of career area; such as working for governments, international organizations, consulting firms, etc. However, it is fair to mention that having a business level of Japanese proficiency is highly recommended to fully benefit international career opportunities lay ahead. School offers free Japanese classes at all levels and I have been learning Japanese to take advantage of this real-world teaching and to benefit from the daily experience at Tokyo beyond the classroom.
Lastly, I can't appreciate the staffs of GraSPP office more for their countless help. Tokyo is an expensive city and Japan's notorious bureaucracy could give tough moments to non-Japanese speakers. However, staffs of GraSPP office are always on students' side and provided me advice to solve problems. Their smile and warmth will remain in my memory. I couldn't have finished my study without their help