Knowledge of public policy is the most important element in the current public governance scenario for any potential global leader. Without understanding the workings of public policy, it is almost impossible to lead and manage current governance issues. From the past decade, almost all pioneer universities in the world have been establishing a public policy department and one of them is the University of Tokyo (UTokyo)'s Graduate School of Public Policy (GraSPP). UTokyo is a top university in the world and GraSPP is a shining new addition to its suite of faculties.
Before joining GraSPP, I worked as a civil servant. I got to know about GraSPP and was successfully applied to be a MPP/IP student in 2011. After enrolling in GraSPP, it was as if a miracle happened in my life. MPP/IP revolutionized my life by broadening my arena of knowledge and skills, and deepening my views towards governance and public policy issues. I am sure that it would not have been possible to enroll in a PhD program from this October 2020 in the National Graduate Institute for Policy Studies (GRIPS), had I not studied in GraSPP.
With its renowned faculty members, GraSPP provides various opportunities for students to flourish through gaining different knowledge and skills via case studies, class presentation, report writing, educational excursions and multicultural social gatherings.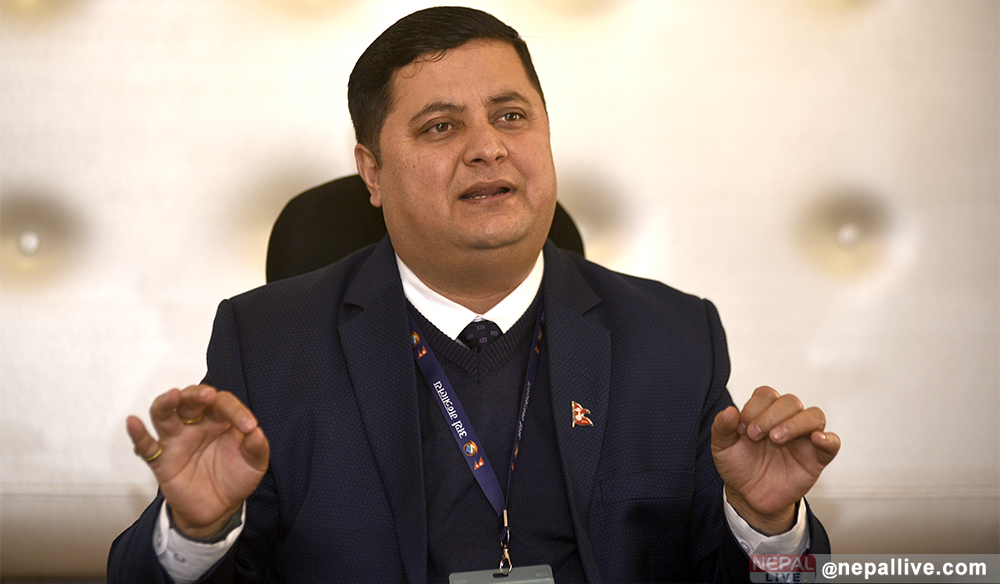 Upon graduation, I resumed my government job in Nepal and realized that my thinking pattern and job delivery efficiency has been amazingly increased. Not only that, due to the new knowledge gained, I was promoted after doing well in a highly competitive examination. Currently, I am working in the Department of Customs, under the Ministry of Finance, Nepal as a Director General. The Director General is a senior official in the Nepal Customs. In this position, I oversee 38 big and 131 small customs offices with about 1200 staffs working across the nation.
Truth be told, I hope that many talented brains from all over the world will have a chance to study at GraSPP and make their future bright. This is not only for people from Asia but for anyone who is interested to learn about Asia. I believe that GraSPP is the best destination for talented students interested in a public policy education.