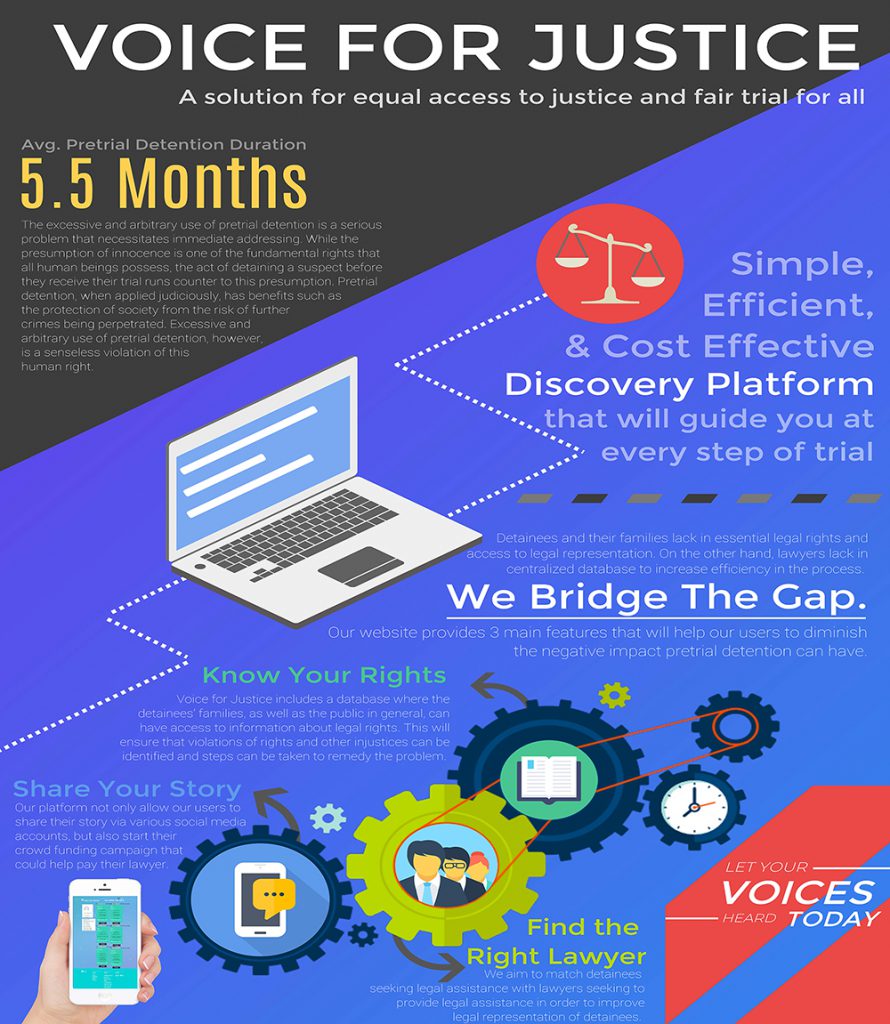 Excessive and arbitrary use of pretrial detention is a serious problem worldwide and is a major obstacle to achieving SDG16 of Promoting Just, Peaceful and Inclusive Societies. There is often a lack of governmental resources allocated to the protection of pretrial detainees, as well as a lack of awareness of the problem. Voice For Justice is an online platform that aims to address this lack of awareness as well as harness the potential of civil society and provide aid and assistance to detainees. The platform has five primary functions: (1) Provider of information on legal rights. (2) Law firm matching system. (3) Communication platform. (4) Database provider. (5) Crowdfunding and Media platform.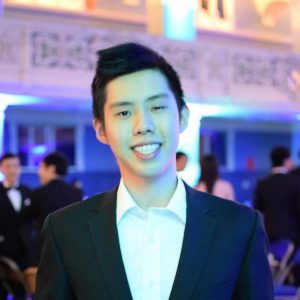 Goong Hong Tan
Goong Hong Tan is a graduate student at the University of Tokyo's Graduate School of Public Policy and is pursuing a Masters in Public Policy. He holds a Bachelor of Arts in Philosophy, Politics and Economics from the University of Oxford. His academic interest is in Economics, and his policy interest lies in Development Economics. He has been awarded the Public Service Commission scholarship by the Government of Singapore and is pursuing a career in the civil service.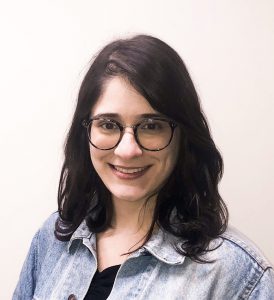 Joanna Dutra Camara
Joanna Dutra Camara was born in Rio de Janeiro, Brazil. She holds an undergraduate degree in International Relations from LaSalle University in Rio de Janeiro. She has been living in Tokyo since 2016 as a Japanese Ministry of Education, Culture, Sports, Science and Technology (MEXT) scholar, under the 国費外国人留学生制度 scholarship. Joanna is currently pursuing her master's degree in Public Policy in the Graduate School of Public Policy of The University of Tokyo where she is focusing on international security implications of the increase in right wing populist governments around the world. Previously, she has worked for the Undersecretariat for International Relations of the State of Rio de Janeiro assisting in the demands of the Undersecretary of International Relations and the Advisors of International Cooperation, Foreign Finance, Foreign Trade and Investments and Institutional Relations. Joanna currently holds a position in Japan's Broadcasting Corporation NHK as a News Announcer and Translator.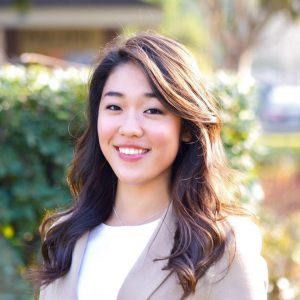 Momori Hirabayashi
Momori is currently in her first year at the Graduate School of Public Policy, the University of Tokyo. With her background in investment banking and consulting, she's passionate about fintech that's transforming the financial services industry. She is specifically interested in regulations around cryptocurrencies and blockchain as the industry makes the shift to foster innovation. Outside of her studies, she is passionate about empowering women and dedicated to advance gender equality around the world.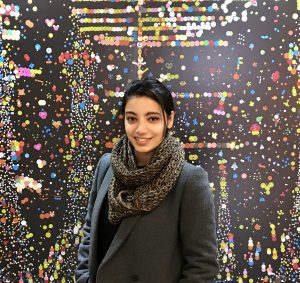 Ritu Poudyal
Ritu Poudyal (Kathmandu, Nepal) is a second year student at the Graduate School of Public Policy in the University of Tokyo, Japan. After completing her Bachelor degree in International Relations and Peace Studies, she is currently pursuing her Masters degree in Public Management and International Relations. Following her passion in community service, she has been involved in various community development, disaster relief, fundraising and volunteer works in Japan and Nepal. Utilizing her experiences, in the future, Ritu hopes to build a platform to educate children and empower women in the society.