Homecoming Day
,
Alumni
GraSPP 10th Anniversary Event
Hosted by: GraSPP, GraSPP Alumni Association
東京大学公共政策大学院創立10年ホームカミングデイ記念講演/懇談会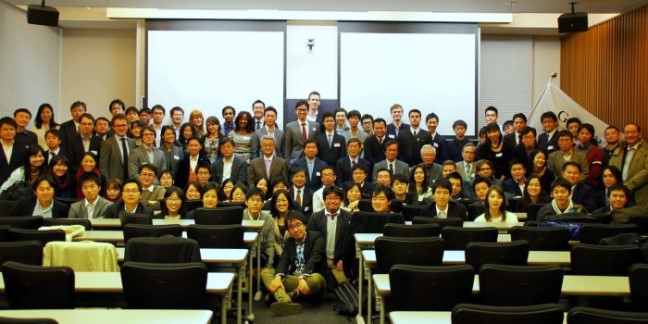 To celebrate the 10th anniversary, GraSPP and GraSPP Alumni Assotiation jointly hosted the lecture.
Prof. Takatoshi Ito and Prof. Shinichi Kitaoka spoke about national and global leadership after 10years. The panel discussion followed, moderated by Dean Hideaki Shiroyama.
The event attracted more than 120 people, including former and current students, teaching and administrative staff.