WHY STUDY AT GraSPP?
– Learning opportunities for future global leaders in a uniquely international environment
combined with Asian values
Renowned faculty consisting of world-class academics and public policy practitioners

Opportunities to learn cutting-edge multidisciplinary approaches to addressing current public policy challenges

Learning opportunities made possible by strategic partnerships with world-leading public policy schools, including the Global Public Policy Network

Extracurricular activities, including internship opportunities, that enhance student exposure to and understanding of real-world challenges

Locational advantage at the heart of Tokyo, offering students easy access to leading practitioners in government and business

Network access to a growing number of alumni both in Japan and in nearly 50 countries internationally

Affordable annual tuition (535,800 JPY, equivalent to about 5,300 USD) for attendance to one of the top universities in Japan, made possible with resources entrusted by the Japanese people and society

Comfortable and pleasant campus life in Tokyo, one of the cleanest and safest cities in the world, facilitated and supported by dedicated staff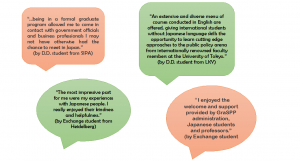 WHY STUDY ABROAD? – Exploring new horizons in your future professional development globally
Opportunities to foster intellectual and practical competencies at an international level

Access to educational resources complimentary to what GraSPP offers

Lifelong networking opportunities with future global leaders worldwide

Diverse cultural experiences to broaden your perspective

Environments to enhance communication skills and adaptability outside your comfort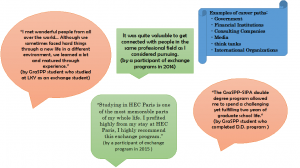 GraSPP's 14 Partner Schools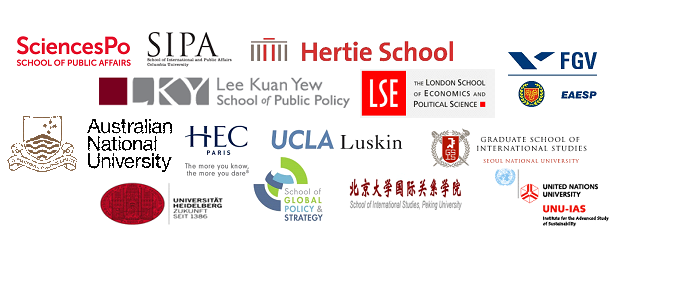 For more information about the school life at the partner schools, please check the student reports from below.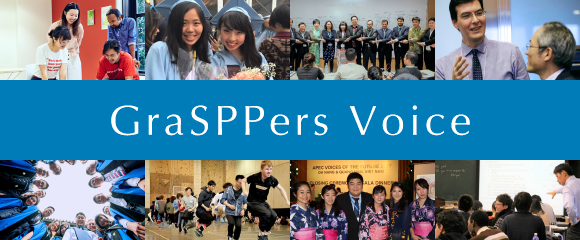 Application Information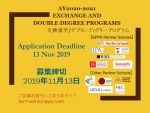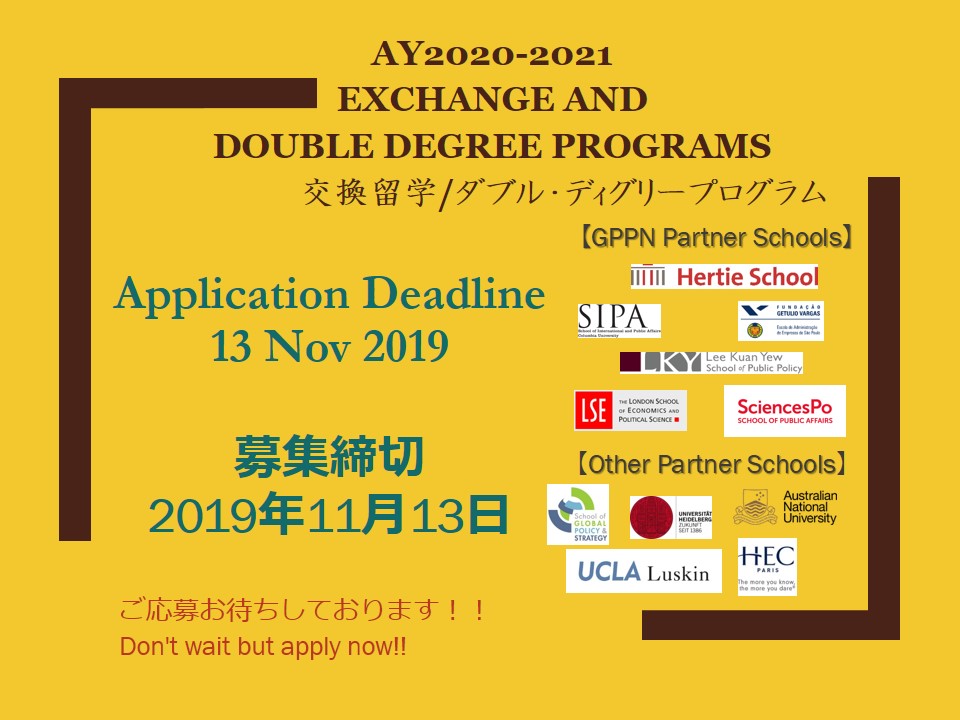 (GraSPP)-Overseas Exchange Program: Call for application for AY2020 Winter Exchange and Double Degree Program!
Related link
PhD Student Exchange with KCL (Department of War Studies) will launch!  (News released on Dec 3 2018)
(First partnership programme between KCL and UTokyo)
PhD Student Exchange with University of Copenhagen will launch!  (News released on Nov 27 2018)