Program description
EDUCATING WORLD LEADERS IN THE FIELD OF PUBLIC POLICY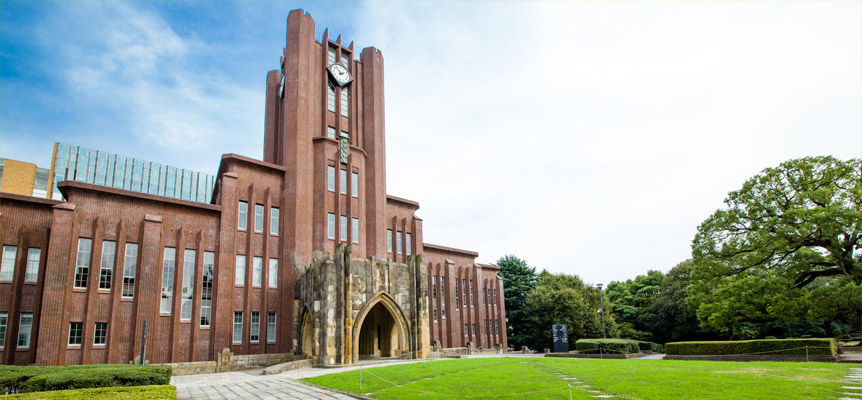 The two-year Master of Public Policy, International Program (MPP/IP) at the Graduate School of Public Policy (GraSPP*) offers an extensive and diverse menu of courses taught in English.  The program provides future global leaders with an opportunity to learn cutting-edge multidisciplinary approaches to addressing current public policy challenges.
The MPP/IP is designed for those who aspire to be globally competitive public policy practitioners equipped with professional knowledge and practical capacities. Our faculty consists of academics, who provide intellectual foundations, and policy practitioners, who share professional knowledge and experience with students.
MPP/IP students also have access to a broad range of courses offered by other graduate schools at the University of Tokyo. Moreover, the students have a chance to join exchange or double degree programs with top public policy schools around the world. Also readily available are extracurricular activities, including internship opportunities, facilitated by the school to enhance student exposure to and understanding of real-world challenges.
MPP/IP applicants are expected to demonstrate basic competence for learning law, politics and economics. MPP/IP consists of two policy streams, namely, Economic Policy, Finance and Development (EPFD) and Public Management and International Relations (PMIR).
*GraSPPEstablisthed in 2004, GraSPP seeks to provide student body, in preparation for careers spanning government, business, and the public sector, with a mission to bridge the gap between academic learning and public policy practices.  In the modern globalized world, effective policy making requires an international perspective.