Academically and personally nurtured by the one-year experience in Tokyo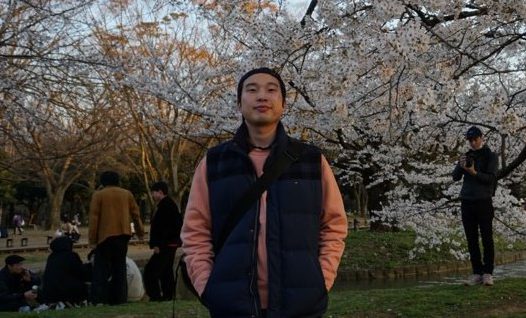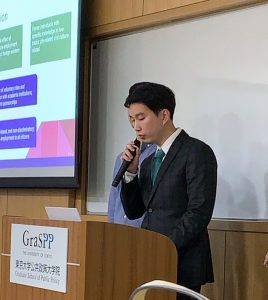 My one-year experience in Tokyo has nurtured me both academically and personally. In autumn semester, I participated in the GraSPP Policy Challenge with CAMPUS Asia colleagues. I was grouped with two students from PKU and one student from UTokyo to tackle global social issues. Our group focused on the inequality of opportunities among low skilled workers in Japan and took our advantages by conducting comparative analysis with cases in South Korea and China. We grasped better understandings of each other's' countries by discussing common social issues in CJK and could envision our future in East Asia by agonizing solutions together. In spring semester, CAMPUS Asia course was taught online due to unprecedented COVID-19 crisis. Although initial confusion was inevitable, kind guidance from the school and program was very helpful. Thanks to the program's supports and commitments, I could still learn from professors of three institutions on diverse topics and have meaningful discussions with colleagues and professors.
Another privilege during study in Tokyo was the internship opportunity. I was lucky enough to be selected as an intern at the Asian Development Bank Institute to work under the capacity building team. I assisted in projects and researches while I could sense working experiences at prestigious think tank and collaborating with international organizations and experts. Thus, it was a valuable experience to broaden my horizon and grow international caliber.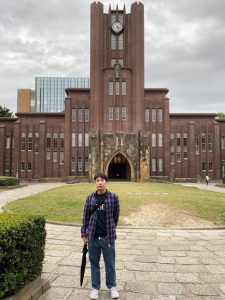 Finally yet importantly, I would like to thank all faculties and staffs who make this wonderful program possible amid uncertain times. This spring semester was especially a muddle due to unexpected outbreak of virus from China, in which courses were taught online and the field trip was cancelled. Personally, I felt unfortunate to miss opportunity to interact in-person and to travel many wonderful places. However, I am relieved to successfully complete the program and graduate under an excellent management and commitment from Todai's CAMPUS Asia program. In the end, I appreciate all the supports and wish all the best to everyone.