From Singapore to Seoul: A look back on the CAMPUS Asia Plus program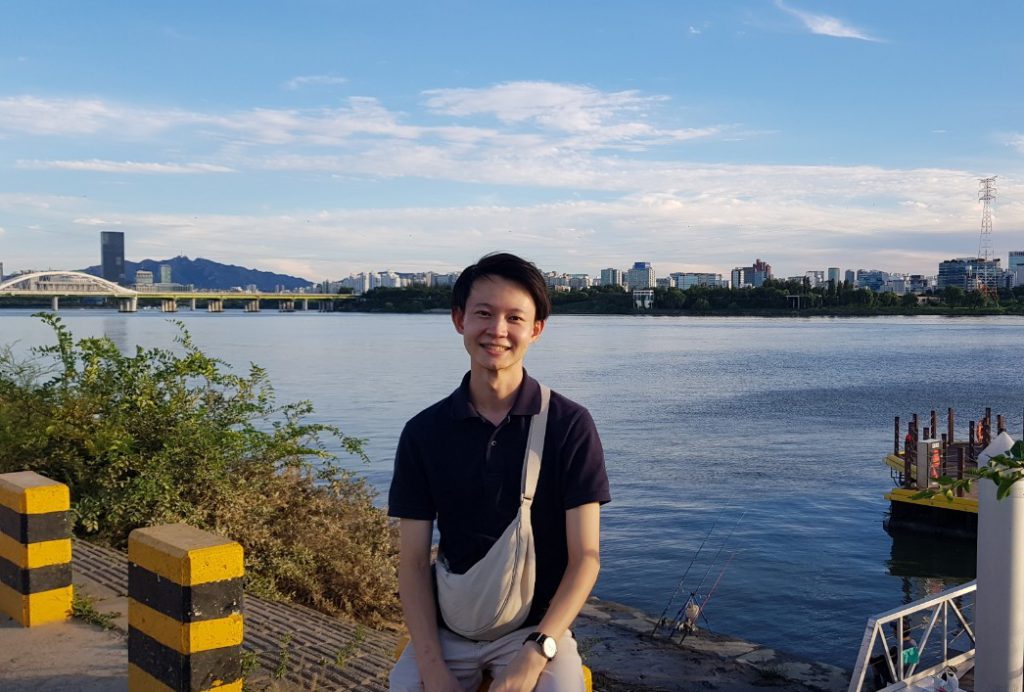 After the perpetual summer of Singapore, fall in Seoul offered a welcome respite from the scorching heat and humidity. The cool brisk breeze provided pleasant company among the striking foliage as I started my fall semester at GSIS, Seoul National University (Sep. – Dec. 2022). The transition was part of my ongoing journey through the nascent CAMPUS Asia Plus program, which adds LKYSPP NUS to the extant trilateral exchange between UTokyo, SNU, and PKU.
I was drawn to the idea of joining the CAMPUS Asia Plus program because of its compatibility with my interest in foreign policymaking in the East Asian region – an interest that was sparked by my coursework at GraSPP and further amplified by my time at LKYSPP. In particular, I was pulled by the chance to explore the historical and political underpinnings of South Korea and Japan-ROK relations, which are a fundamental part of the geopolitical stability of the region. Coupled with my already existing interests in South Korean culture and language, GSIS became the natural destination to cap off my graduate studies.
At SNU, I enrolled in two courses that provided a comprehensive exposition of the economic development and political history of the Korean peninsula, as well as a general course on international security. This was accompanied by a 15-week Korean language course and a boatload of awkward day-to-day conversations in broken Korean. The course workload was moderate and commitments undemanding, and the lecture styles similar to GraSPP. And, while GraSPP and LKYSPP heavily leaned toward a primarily Asian cohort, GSIS had a fair number of exchange students from Europe, Africa, and Central Asia.
A defining part of my Seoul experience was also the job hunting that accompanied my studies. While I had missed the start of the Japanese corporate hiring cycle, fortunately, I was able to catch up by finding companies that conducted second batch hiring and taking full opportunity of both the Online and Boston Career Forums. In retrospect, I wish that I had started the process sooner. But, job hunting while studying abroad is not an impossible task, facilitated by remote interviews and the career forums that allow for an efficient hiring process. It is, however, a lonely affair. Although unburdened by the competitive pressures of finding employment, job hunting without peers can be difficult in finding information, discussing career plans, and preparing for interviews. And this is to say nothing of the mental burdens of the entire process. I am grateful to family and friends, both new and old, for supporting me throughout this process!
Beyond academics and career pursuits, life in Korea was an immensely enriching experience. Not being able to speak the language made the day-to-day an exhilarating series of unexpected self-discoveries and the weeks were punctuated by good food, cultural activities, and breathtaking scenery. The dormitory was clean and functional and located near the GSIS building a comfortable walk away. While the comfortable autumn breeze was soon replaced by the biting winter cold, my time in Seoul remains full of warm memories.
Looking back, I am beyond satisfied with my three years of graduate studies and the CA Plus program. I am grateful for the friends I made along the way, and the administrative support from the universities in making the program possible. I hope that future students will come away with the same sense of reward and fulfillment as I have from the CA Plus program.