CAMPUS Asia Experience in Japan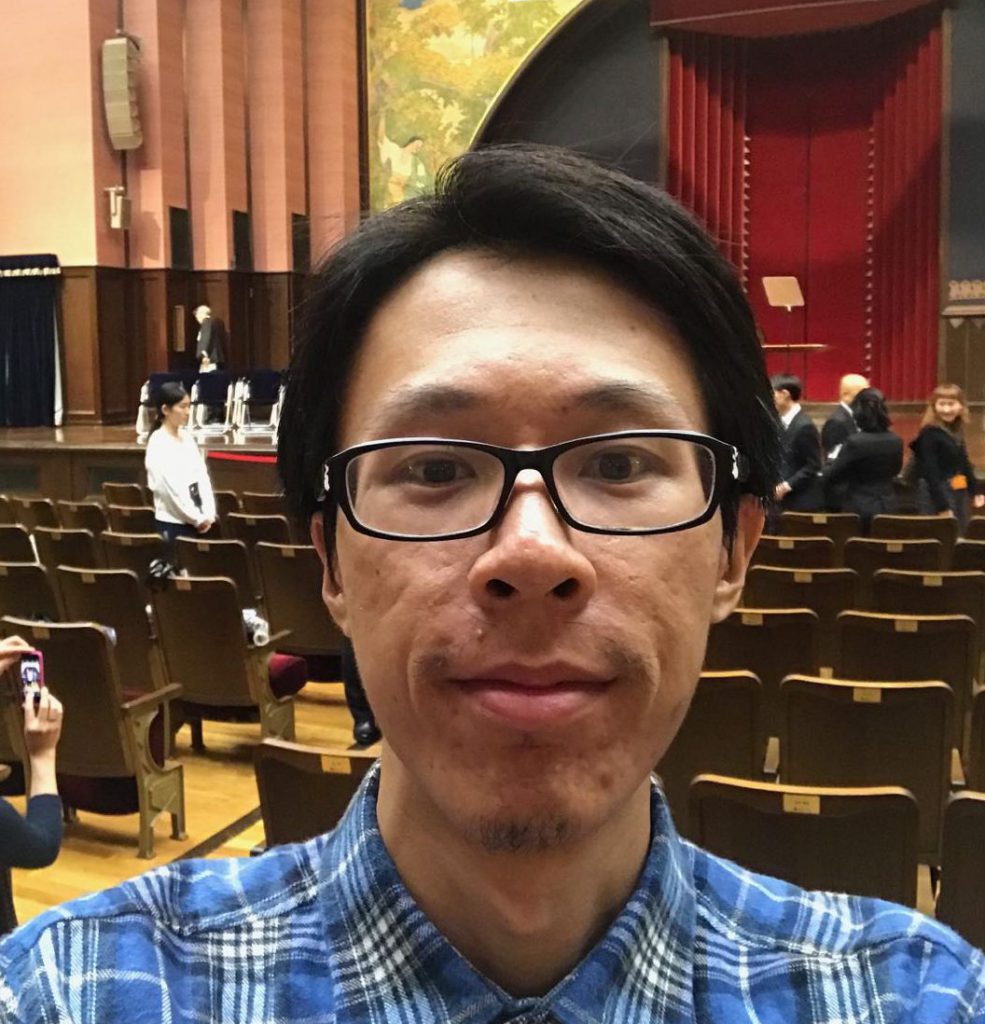 CAMPUS Asia in Japan provided me with an academic and vivid experience to understand the ordinary life and society of this neighboring country with complex sentiments. Courses in UTokyo suitably integrated focuses on issues of Japan's foreign policy and economic issues it would tend to deal with, which helped me encounter how Japanese academics and practitioners try to organize their country in future. Although I heard from a professor that Japan is not a hub of IR discipline in the world (while the IR courses are much fewer the economic policy courses in GraSPP-UTokyo), I still felt amazed with the academic-based courses such as 'conflict resolution' that its interactive-based study through online group work and integration of policy application in real world and theoretical thoughts based on case studies in contemporary conflict areas, such as Afghanistan and Syria. Another course was technology and warfare revolution, which was the first time I got a primary understanding of the changing of modes of conflicts in the history and factors related to the conduct of war, including economic extortion, state building and international law.
However, vivid scenic spots during field trips impressed me more by helping interpreting the modernization of Japan and its culture rooted in ordinary life in all walks of life. I felt grateful for the CAMPUS Asia Staff for organizing Fall Retreat to Chiba and had an understanding of intertwine of land rights and left-wing movement during the construction of Narita Airport, showing us how the wave of revolutionary thoughts among students in 1960s could affect the ordinary issues in Japanese social development and its ebbing after 1990s with the finished erection of Narita Airport, declaring the vicissitude of Japan from the rapid development to a full developed economy. The Spring Field Study to Hiroshima gave me another opportunity to delve into the complex sentiments how Japanese understand their modern history. When entering the space of Hiroshima Peace Park, it is well-known that contemporary Japanese people would cherish the pacifism and refuse to wage war by showing us how the atomic bombs had struck the unknown citizens and left tragedies in their latter life, but 'the tragedy narrative' also refrained to recognize the responsibility of warmonger in the past, while Japan might simultaneously cherish and reminisce the evanescent glory of great power expansion after Meiji restoration before 1945, which is embodied in the Yamato Museum in Hiroshima, a military base previously and a symbol of peace at present, named after the largest battleship of Japan during WWII. The complex and perhaps antithetical historical narrative framework might still last for a long time and cause diverse emotions in surrounding nations including China and Korea.
Speaking of my personal trip around Tokyo and Kanto area, it also helped me had a first look and experience of Japanese life and its urban development. It was the first time to find out the complex and complete integrated network of railway and underground system in Japan only with one transportation card to travel around multiple cities. Sightseeing in Yokohama and old capital of Kamakura helped me understand the modernization under introduction of Western lifestyle to Japan (the first firefighter institutions, water drainage system and press institution were started in Yokohama) and the traditional culture of Japan. Travelling in Japan might be an enjoyment for foreign visitors not only for its multilingual guiding brochures but also its tempted souvenirs which made you unforgettable in each scenic spots and museums.
In a nutshell, CAMPUS Asia is a serendipity for me to understand Japan through living and studying in a foreign country, with its special academic studies, vivid field retreats and diverse aspects of its history and present. To understand the East Asia, you should not only through media, but more importantly, you should understand and let it become a part of life experience.