Connecting with people as far away as Japan through the screen at home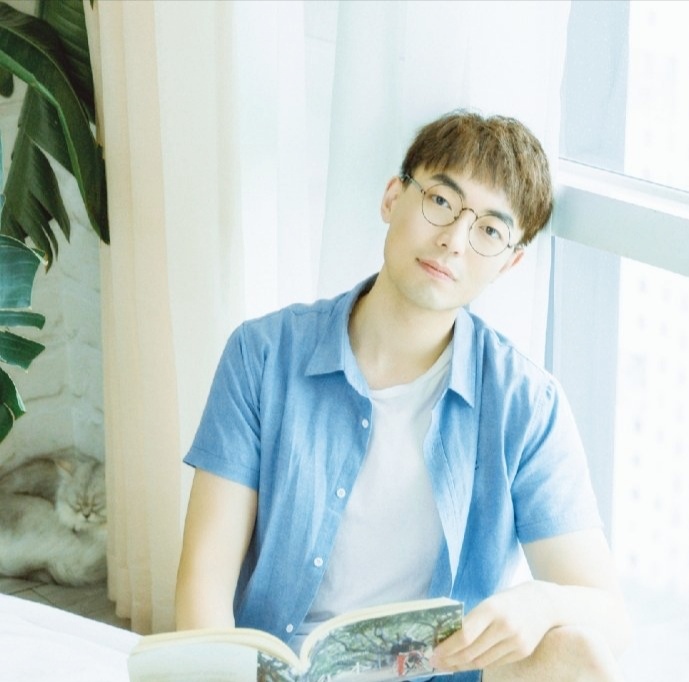 Theoretical paradigms that illustrate the intricate relationship and complex issues in world politics sparked my interest in International Relations. In order to have the ability to accurately grasp changes in East Asia affairs utilizing a cross-cultural view, I decided to further develop academically and professionally through the Double Degree Program led by Peking University and the University of Tokyo.
 Time flies. I never realized that my semester at GraSPP is coming to the end until Nana san, our program coordinator, told me this sad fact. In other words, I have been trying to escape from this sad ending. Unfortunately, I have no other choice but to accept it. At the moment, when I write this report, it is Chinese New Year's Eve. After this night, according to the Chinese calendar, we will usher in a brand new year. People always like to look back at the past and look forward to the future when the new and the old are changing. So when I think about the past year, I have to say it is very unique for everyone.
 The global spread of the Covid-19 has severely disrupted normal international exchanges, and everyone's lives have been affected obviously. It was under this severe situation that I began my study at the University of Tokyo. Unfortunately, I have not been able to set foot in Japan and enter the campus of Todai until today. But as we all know, there is no limit to human creativity. Thanks to the Internet invented by human beings, I sat in front of my computer at home, connecting with people as far away as Japan through the tiny screen. Such communications and connections are more valuable when globalization and international interaction are stymied. In class, we discussed how to make more scientific economic policies under the epidemic, how to strengthen global cooperation through international coordination to eliminate misunderstandings, and how to lead mankind to a better future after this Covid-19. I am very happy that everyone is sincerely sharing their opinions. Even though everyone has different ideas, we have truly managed to seek common ground while reserving differences through this opportunity. At the same time, the outstanding performance of the three East Asian countries in fighting the epidemic further proves that such exchanges and discussions are necessary.
 It is also worth mentioning that I learned a lot of energy-related knowledge in Prof. Arima's class, including the nature and characteristics of various energy sources, the formulation of energy policies, energy governance, and international energy cooperation. The new knowledge deepened my understanding of energy issues, allowed me to find new research interests, and laid a solid foundation for my job hunting. Arima sensei is always able to perfectly combine theory with practice to make abstract and complex energy issues simpler and easier to understand. He also invited many experts in related fields to provide us with informative exchange opportunities, which benefit me a lot in my learning.
 Finally, I want to say that although online learning this year will be a great regret in my life, the help of all staffs and professors have brought me great warmth. I appreciate everyone's patience and guidance. At the same time, meeting many new friends is also a very lucky thing. Although we have always been net friends, I believe that we will meet again in the future. I sincerely wish CAP will get better and better and hope that more and more young students who are from CJK and interested in East Asian affairs can join this big family.
 Perhaps the regret left today is for a better meeting in the future, I still believe.